How to Find Answers to Problems for Accounting School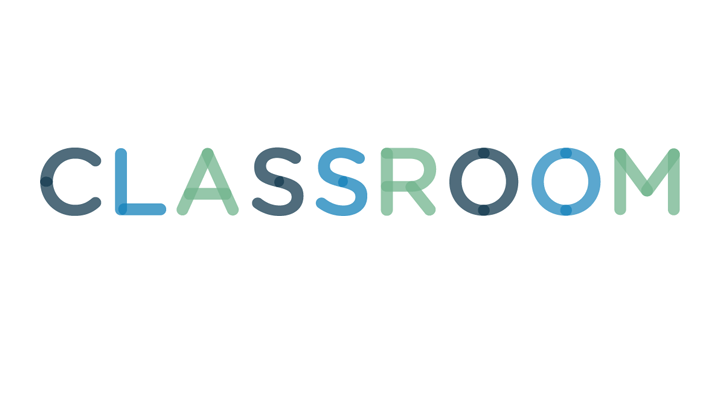 Some accounting problems may require you to seek help from outside sources. If you miss the opportunity to seek help by going to your professor's office hours, you may be able to seek assistance at online accounting forums such as accountingcoach.com. You'll be able to get solutions to various problems in cost, financial, and managerial accounting, to name a few. However, in certain instances, you may need more immediate answers to meet pending homework deadlines.
1
Finding Answers To Problems For Accounting School
Go to websites such as drtaccounting.com or futureaccountant.com. These accounting-oriented websites have accounting theory and problems posted on the site. Click on the appropriate topic. For example, if your accounting problem involves accounting journals, click the link that says "accounting journal entries."
3
Be provided with sample problems and answers
You'll be provided with sample problems and answers. In addition, the proper steps to correctly solve the accounting problem will be demonstrated for you.
4
Post your accounting problem on studentoffortune.com
Post your accounting problem on studentoffortune.com. Use this option if you have some time before your assignment is due. You'll be required to create an account, which is free. Choose a username and password, and fill in your gender, date of birth, and email address.
Post your accounting problem on the website. In some instances, you may be asked to pay for tutorials that will help provide you with solutions to your accounting problems.
Visit asaptutor.com. If you don't mind paying for help with your accounting problems, this may be a good option for you. Once you post your accounting problem, you'll get a price quote within an hour. After you make payment on your debit or credit card, the answer to your accounting problem will be provided for you. If you require immediate assistance, you may conduct a live chat with an accounting tutor for an additional fee.
Form a peer study group with your accounting classmates. While this may not always be possible, it may be your best alternative, particularly if you don't have money to spend on a tutor. This may help you build camaraderie with your fellow accounting students and facilitate the exchange of information.