How to Write a Welcome for a Pastor's Appreciation Program
29 SEP 2017
CLASS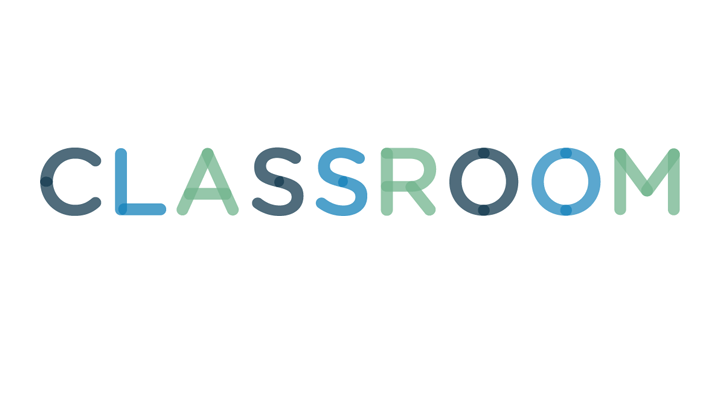 An immense amount of planning and preparation typically goes into presenting an appreciation program for your church's pastor. A well-rounded program often includes a substantial meal, the presentation of a gift and words of thanks uttered from a variety of speakers to let the pastor know how much his contributions to the church are truly appreciated. When you're the speaker who gets the ball rolling, it's important that you set the proper tone for the rest of the event.
Start with a statement that introduces the event and clarifies why you've gathered everyone together. Say something like, "Welcome to our special dinner to honor Pastor Bob Johnson for his years of service and dedication to Grace Christian Church."
2
Include a short professional biography
Include a short professional biography of your pastor. For example: "Pastor Janet received her training at the Bible Seminary in Springfield, Ill., where she excelled as a student. After she served for 10 years as the minister of the Memorial Church of Christ in Houston, we were lucky enough to have her join us as the leader of our flock."
3
Provide a short outline
Provide a short outline of the program's events. Say something like, "After a good, hot dinner provided by the ladies' auxiliary, we'll hear from Brother Jim Smith, who is Pastor Ron's longtime friend and colleague; Bob Owens, the head of the church's advisory board; and Myra Norton, Pastor Ron's mother. Please join us after the program for coffee and cake in the church's social hall."
4
Offer an opening prayer for the event
Offer an opening prayer for the event. Opt for a prayer that's commonly used in your church and ask the audience to join in, or simply pray some words from the heart and ask for God's blessing on your gathering.
Finish up your welcome by introducing the next speaker and asking everyone to join you in a round of applause for her. Choose words such as, "Please give Sister Bobbie a warm welcome as our first speaker."