How to Print Raffle Tickets Using Templates
4 OCT 2017
CLASS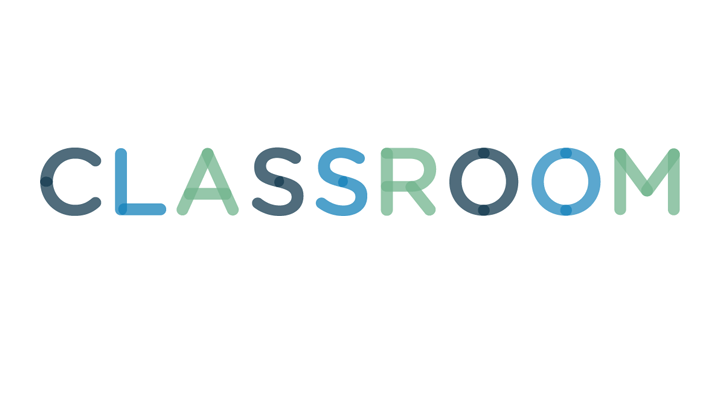 Jupiterimages/liquidlibrary/Getty Images
When holding a raffle drive, many people choose to simply buy a roll of pre-made tickets, but you can also create your own custom raffle tickets. One of the easiest ways to do so is to design and print raffle tickets using a Microsoft Office template. You can download a template for free from the Microsoft.com website. All you need is Microsoft Word, card stock paper and a standard home printer.
Choose and download a raffle template from the Microsoft Office website (see "Resources" for the direct link); it is packaged in a ".cab" compressed file. Try to find a template that has both a ticket and stub if possible.
Extract the template from the .cab file and double-click to open the template in Microsoft Word. It will open as an 8.5 by 11 inch file with a number of horizontal raffle tickets on the same page.
Type in information about the raffle drive on each stub (which the buyer keeps) including your organization's name and address, website, the prizes and the raffle date. Click "Insert" then "Picture" to add your own photo to each raffle ticket (optional). The ticket (the side that you keep) will contain blank lines for the ticket buyer's name, address and phone number.
Click "CTRL + A" to select the entire page and then "CTRL + C" to copy the raffle tickets. Click "Insert" then "Blank Page" to add a new page to the document, then put your cursor at the top of this new page. Hit "CTRL + V" to paste in the sheet of tickets. Repeat this as many times as necessary to get to your desired number of raffle tickets.
Number the raffle tickets according to the template. For example, if the template's ticket numbering starts at 101, continue with 102, 103, 104 and so forth until you reach your last ticket.
Print the tickets on 8.5 by 11 card stock paper in the color of your choice. It doesn't matter if you have an ink jet or laser printer—just make sure that the card stock paper is compatible with your printer.
Use a paper cutter (you can find this in your local copy shop's self service area) or a pair of scissors to separate the tickets from each other. Store the tickets in an envelope until you sell them.