How to Select Multiple Playlists on an iPhone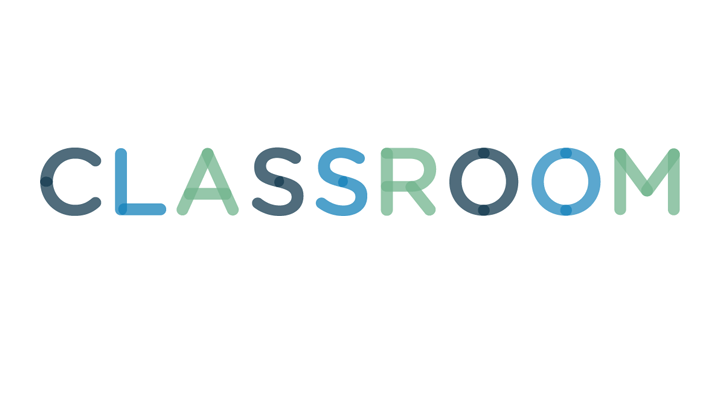 Chris Clinton/Digital Vision/Getty Images
Whether you're at the gym, at work, or at a party, you may find yourself needing more music -- or more types of music -- than any one of your iPhone playlists can provide. If such an occasion has prompted you to try to select multiple playlists, you've probably realized there's no explicit function that enables you to. However, you can combine playlists in iTunes or add songs from multiple playlists to one on the iPhone to work around this.
Click "File," "New" and "Playlist."
Name the playlist so you'll recognize it as a combination of the multiple playlists you want to select.
Click "Playlists" from the navigation bar to bring up your playlists. Drag and drop playlists onto the new combined playlist, one at a time, until you've combined the desired playlists into one.
Connect the iPhone to the computer with the iPhone USB cable and sync the combined playlist to the iPhone.
Open the "Music" app and select "Playlists" from the menu across the bottom of the screen.
Touch "Add Playlist" and type a name for the playlist in pop-up that appears to get to the Songs tab.
9
Touch the Playlists tab
Touch the "Playlists" tab along the bottom of the screen.
Touch the playlist you want to add to your combined playlist. Touch each song within it to select the entire playlist. Repeat to add songs from multiple playlists.