How to Obtain an Army Military Graduation Photo
4 OCT 2017
CLASS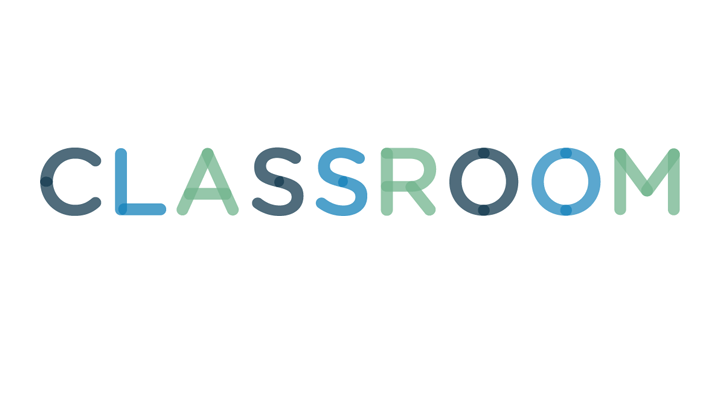 The day your soldier graduates from Army basic training is the culmination of many weeks of hard work and grueling obstacles. It's also a day for you and your soldier to be proud of his or her achievement. One of the most important mementos of the day is the official graduation portrait. A photo of your soldier in his or her uniform on this memorable day is a priceless record of accomplishment. Obtaining copies of this photo is easy to do, once you know whom to contact.
Go to the website of the U.S. Army Family and Morale, Welfare and Recreation Command. This organization is known as the MWR. The web address is "armymwr.com."
Click "My Installation" on the top right-hand side of the menu at the top of the page.
Click on the state where your solider attended basic training.
Click the post where your soldier did his or her basic training. After you choose the post, your choices are "Home" or "MWR." Click "MWR." For posts that do not include an "MWR" link, choose "Home" and then do a search for the MWR when you reach the post's website.
Click "Contact Us" on the website for the MWR of that particular post to obtain the telephone number for the MWR.
Call the number and ask how to obtain basic training graduation photos of your soldier. This information may vary by base, because they each use their own contractor to take these photographs.
Order your photographs. Include payment in an accepted form and any other information that will assist them to identify the photos you are interested in.