How to Download an Instagram Image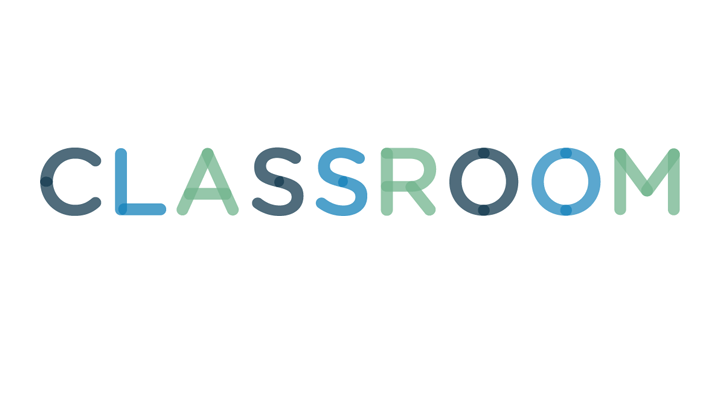 Justin Sullivan/Getty Images News/Getty Images
Despite being one of the most popular photo sharing services, Instagram does not offer an easy way to download photos. Even if you view images on Instagram in your browser, you cannot right-click them and save them to your computer. To do a mass download of Instagram photos, the service Instaport offers a three-step process with several options. For a more functional browser-based Instagram experience, Copygram allows you to mass back up your files, or simply right-click and save any Instagram image. To automatically save any Instagram images to a computer or cloud-backup account, If This Then That offers the option to create automated triggers that save your Instagram images.
2
Go to the Instaport website
Go to the Instaport website and click "Sign in With Instagram." Instagram will prompt you to allow Instaport access to your account information and photos.
Choose which of your photos you want to download. Select either "All My Photos," a set number of the most recent photos, photos within a specific date range or photos with specific tags. You can also opt to download your liked photos. Instaport has an option to include videos in the downloaded file, which is in beta mode as of January 2014.
Click "Start Export" when you are ready to download your photos. Depending on how many photos you chose to download, it may take several minutes to create the zip file.
5
Click Download Only to download your photos
Click "Download Only" to download your photos without donating to the service; the link is below the "Donate & Download" button.
Click "Get Started" on the Copygram website to set up a free account. You will need to confirm your email address before accessing your Copygram account.
8
Open the verify link in your email
Open the verify link in your email, then click "Connect Account" to add your Instagram account to your Copygram account. Click "I Don't Have an Instagram Account" if applicable.
Hover over the "Copygram" logo in the upper left corner to view your options. Copygram has a search function -- a feature missing from the Instagram website. The search finds specific users, photos with certain tags or photos taken in a location. Copygram displays your own photos, your followers, your liked photos and your Instagram feed.
10
Click an image to open it
Click an image to open it. To save the image, right-click it and select "Save Image As..."
11
Hover over the Copygram logo
Hover over the Copygram logo and select "Backup" to do a mass download of files. Choose to download either your own photos, or your liked photos.
13
Sign in to your account on IFTTT
Sign in to your account on IFTTT, or create a free account if you do not already have one. Click "Create" to set up a recipe, the IFTTT jargon for a sequence of events that automates downloading your Instagram photos.
Click "this" and select "Instagram" as your trigger channel. You will be prompted to allow IFTTT access to your Instagram account information.
15
Choose an Instagram trigger
Choose an Instagram trigger. The channel trigger options include: every time you add a new photo or video, any time you add a photo or video with a specific tag, any time someone uploads a photo in your area, any time you like a photo, any time a specific users adds a photo or even every time a public image uses a certain tag. If the trigger requires extra information, such as a tag or a username, add that when prompted.
16
Click that and choose you
Click "that" and choose how you want to download the photo. IFTTT can add files to Dropbox, Box, Google Drive and SkyDrive, among other services. Each of these services will prompt you to set a file path for downloaded images in your account.
17
Click Create Action .''
Click "Create Action." Review your recipe, then click "Create Recipe." All Instagram images that conform to your trigger will be downloaded automatically to your cloud account of choice after the recipe has been created. It does not download images retroactively.
This article refers to actions and services as they were available in January 2014. Availability and features may change with time.