Where to Donate WWII Photos
4 OCT 2017
CLASS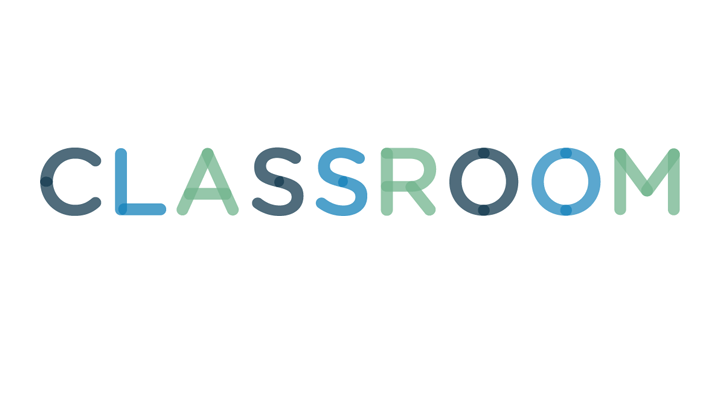 Alex Wong/Getty Images News/Getty Images
Browsing through photos and photo albums always takes you back to the past. When those snapshots depict places, people and events from World War II, they become more than family relics; they reflect history and your relative's or friend's role in it. Sharing a loved one's participation in what the National WWII Memorial website calls "a defining event of the 20th century" by donating his photos to a museum honors his war story. It also ensures that they'll be properly preserved and available to researchers, students and historians.
Designated America's National WWII Museum (nationalww2museum.org) by Congress, this New Orleans venue seeks original World War II-era photographs accompanied by information that makes them more personal, such as the soldier's background, copies of his service documents or his recollections of what the photos captured. The collections committee reviews all donation offers individually, but it says it prefers those "with a good story."
If your original photos relate to the Nazi occupation of Europe, prison camps or the liberation of those kept in them, the U.S. Holocaust Museum (ushmm.org) may welcome your donation. The museum asks that prospective donors submit copies of their photos for review and acceptance. Providing details about your soldier, how you got the photos and the photos themselves -- for example, the date taken and location name -- helps the curators determine how your gift might complement the museum's existing photography inventory.
3
Service-Specific Museums
Photos from a U.S. Army veteran could find a home at the U.S. Army Heritage and Education Center in Carlisle, Pennsylvania (carlisle.army.mil/AHEC/index.cfm).
Your Navy vet's shots of World War II aircraft, ships, battles and fellow servicemen could join the 350,000 photographs in the National Museum of World War II Aviation's Emil Buehler Naval Aviation Library collection (navalaviationmuseum.org).
Air Force-related photos from the World War II era have two potential destinations: the National Museum of the U.S. Air Force (www.nationalmuseum.af.mil) near Dayton, Ohio, and the Army Air Corps Library & Museum (armyaircorpsmuseum.org/) in Dallas. The Air Force museum has particular interest in photography of Air Defense Command and Strategic Air Command alert facilities, while the Army Air Corps museum accepts any photos related to the military service of its World War II veterans.
The General Alfred M. Gray Marine Corps Research Center of the National Museum of the Marine Corps in Quantico, Virginia (usmcmuseum.com), houses photography that records the Corps' World War II participation. All of these museums should be contacted before submitting any images.
Smaller, private museums that focus on World War II welcome photographs. For example, the Wright Museum in Wolfeboro, New Hampshire (wrightmuseum.org), the Central Florida WWII Museum in Tampa (cfloridaww2museum.org) and the Museum of World War II Boston (museumofworldwarii.com) seek photography from 1939 to 1945 to enhance the educational and research potential of their collections. All three want to know the story behind the soldier and the photos. The Atterbury-Bakalar Air Museum (atterburybakalarairmuseum.org) in Columbus, Indiana, posts a photo wish list on its website that includes former base commanders, the Atterbury Army Air Field, Bakalar Air Force Base and L4 & L5 aircraft.
You may prefer to give your World War II photos to your city's history museum. Usually these collections emphasize a connection between what's in the photograph and your town or city. For example, the Chicago History Museum (chicagohistory.org) only considers World War II photos of military personnel stationed or training in the Windy City. Pittsburgh's Heinz History Museum (heinzhistorycenter.org) looks for donated items related to life in Western Pennsylvania.