How to Make a Flyer Inviting Youth to Church
29 SEP 2017
CLASS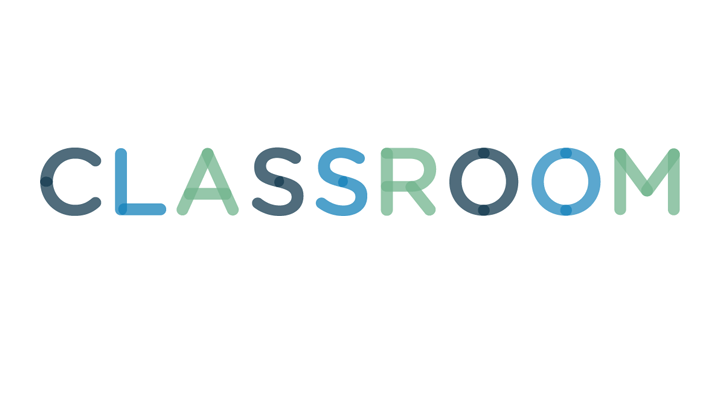 Developing of an dynamic and engaging youth ministry is what every youth group leader dreams of. However, development is just the first step in building a successful youth ministry. The next step is to let the youth know about the ministry. Flyers are one of the least expensive ways to advertise events to the public. Flyers are also versatile and can be passed out to community members and churchgoers, as well as posted in public places with the owner's permission, of course. Designing a flyer is simple, as long as a few basic principles are adhered to.
Select a paper to print the flyer on. Choose white paper if the budget allows for the cost of color flyers to be printed. Choose colorful paper if the budget for flyers in only enough for black and white copies.
Develop an attention-grabbing headline. Talk to youth both inside and outside of the church to determine what the popular trends are. Browse the Internet to gather ideas on current trends within the youth culture. Write the headline in a manner that is appealing to youth. Place the headline at the top of the flyer in large, bold or centered lettering.
Develop a call to action. Write this statement on the flyer that asks the youth to do something -- and that provides a benefit to them for attending church. Design the call to action in a way that appeals to the youth's perception of their needs. Place the call to action in large, bold or centered lettering.
Brainstorm on the most common questions that youth or their parents may have about attending church. Write the answers to these questions on the flyer. Alternatively, use the flyer to direct parents and youth to another resource to have their questions answered, such as a website or telephone number.