How to Encourage Parental Involvement in the Classroom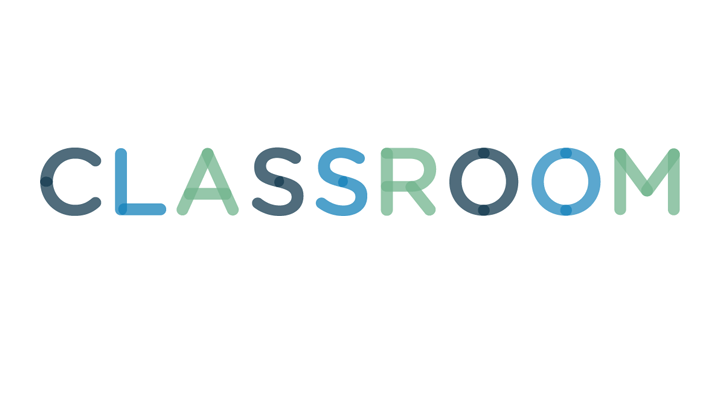 DragonImages/iStock/Getty Images
Getting parents involved in the classroom is vital to student success. It's so important, for example, that Ohio adopted legislation called the Ohio Parent Involvement Law, ensuring school districts help parents know how they can be an active part of their children's educational experiences. Involving parents begins with sharing volunteer opportunities, connecting them with homework assignments and providing information about student progress.
1
Involve Parents In Homework
Approaching homework as a partnership between parents and children enhances academic success and helps parents stay connected to the classroom. Johns Hopkins University developed a program called TIPS -- Teachers Involve Parents in Schoolwork. This program involves regular homework assignments that require parental assistance. For example, assign students the task of finding objects in the home that resemble parallelograms. The parent verifies the child did the assignment and understood the concept by signing the homework sheet.
2
Hold Specialized Workshops and Events
Create programs that bring parents into the classroom and provide added connection to the learning environment. For example, the Detroit Public Schools offers workshops about how to create a school routine, the importance of attendance and providing an academic success support system. Programs like these help parents feel a part of the educational team and create a sense of responsibility in the educational process. Similarly, programs that recognize parent contributions, such as a parent of the month club, can reward parents who volunteer.
3
Cultivate Parent/Teacher Organizations
A strong parent/teacher organization inspires parental investment in the classroom and can assume the burden of seeking volunteer help. For example, ask your PTA to organize parent volunteers to serve as tutors, room parents or field trip chaperones. It's sometimes more powerful for the request for help to come directly from other parents. Other PTA events like game nights or reading nights provide an avenue for families to have fun and learn together, in the classroom.
4
Use Parent Communication Strategies
Effective communication is at the heart of building a collaborative relationship with parents. Use a variety of methods to appeal to differing parental needs. For example, an interactive website that details homework assignments, future field trips and volunteer opportunities is effective for parents with Web access. A take-home newsletter that covers similar information reinforces website information and meets the needs of parents who don't have computer access. Individual teacher/parent conferences are a norm in most school environments, but consider hosting a monthly call-in night that allows parents to phone you after hours and discuss homework or ask other questions.