How to Put Together a Survey Indicating Senior Activities
10 OCT 2017
CLASS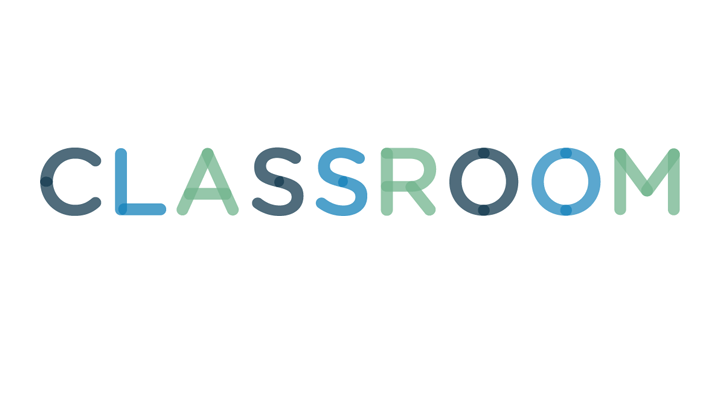 A survey is a method for gathering data, according to the Software Engineering Institute at Carnegie Mellon University. Surveys provide questions for respondents to answer or statements to which an affirmative, negative or rated response is given. The process of designing a survey ranges from the simple questionnaire to the complex survey with weighted questions. Whether gathering data about activities available for seniors or about seniors' daily activities, the basic steps for designing a survey are the same.
Write a survey plan. Begin by writing a statement on your reason for conducting the survey and the desired objective. Summarize the desired objective--the question you want answered, the information you want to gather, and the problem you are trying to resolve. For instance, you may need to document the lack of community activities for seniors to justify asking an organization to fund senior activities or you may need to gauge public opinion about resources to help seniors with daily personal care activities. You may plan to use the survey results to produce a resource book for seniors or to advocate for respite services for family caregivers.
Include in your plan the type of survey you will conduct--oral, written or electronic--and the type of responses you require. Questions may be open-ended and allow respondents to construct and explain their answers. For instance, the survey may ask seniors what daily activities they perform . Close-ended questions limit responses to existing choices such as true or false, yes or no or ranking the choices provided. The survey may ask if it is true or false that a senior has access to social activities or it may ask family members to rank the possibility that they would use a senior daycare program.
Add to your list of respondents the groups you will survey--seniors, family members, service providers, or other respondents. This information is important for the survey design. Senior respondents may have difficulty completing lengthy surveys printed in small fonts and may not have access to computers for electronic surveys. Family members may be asked short, ranked questions about senior activities in connection with their role as caregivers. A survey for service providers might include complex questions about the physical capabilities of seniors or the barriers to providing senior activities to underserved communities.
Contact organizations that provide services to seniors and inform them of your survey. Ask them to assist with identifying survey respondents. Get permission to attend scheduled senior activities to ask seniors to complete your survey. Ask to use a mailing list to get the survey to service providers or family members. Ask home health care workers to complete the survey with their senior clients or use a community resource book to develop a mailing list of senior centers.
Write an introduction explaining to respondents why you are conducting the survey, how the information gathered will be used and whether the information is confidential. Explain to respondents how the survey results will benefit seniors in their communities; the survey might be used to request funding for a home health care service, to influence government allocations for senior transportation or to guide the design of a new senior center.