How to Obtain an Indian Status Card in Canada
29 SEP 2017
CLASS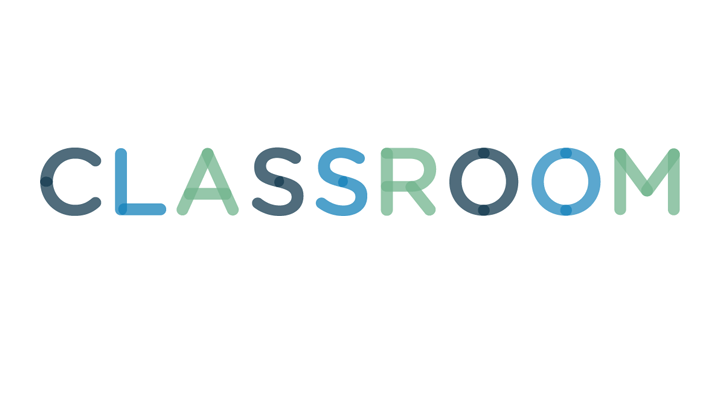 The Canadian government set up the Federal Indian Act to define Indians as people who have registered with the government as such. This registration provides the person with official registered Indian status. With this approval status, the registered person also becomes eligible for several programs and benefits in the 10 provinces and three territories of Canada. But the process and registration is not automatic, and requires an application process with relevant documents. Every year, about 85,000 Indian Status Cards are issued by the Canadian government.
1
If Your Were Born After April 16, 1985
Obtain a copy of the applicant's birth certificate that includes names of the applicant's parents. You can obtain this document from the Division of Vital Statistics for the territory or province of birth of the applicant.
Write a letter stating that you want to register the child as an Indian. Children can only be registered with one parent. Provide the name of the parent with which you intend the child to be registered. This letter should be signed by both parents.
Mail the copy of the letter and the birth registration to your nearest office of Indian and Northern Affairs Canada or First Nation office.
5
If Your Were Born Before April 17, 1985
6
Determine the proper form for your situation
Determine the proper form for your situation. For an applicant who is 18 years or older, the "Application for Registration of an Adult under the Indian Act" should be filled. For applicants who are younger than 18 or who are intellectually disabled, the "Application for Registration of Children under the Indian Act" should be completed. Both of these forms can be obtained from aboriginal associates, Indian And Northern Affairs Canada offices or aboriginal friendship centers.
7
Attach as much detail as as possible
Attach as much detail as possible about the person who is applying for registration. If you know the names of close relatives who have been registered, please quote their names and their registration numbers too. Include your telephone number and email address clearly in the application form.
Mail the form to the following address with all the relevant details to: Registrar Indian Registration and Band Lists Department of Indian Affairs and Northern Development (DIAND) Ottawa, Ontario KIA 0H4 If additional information is required you will be contacted by the DIAND staff by phone or by email. The card is sent to you after verification within a week of processing.