How to Mail Donated Hair
29 SEP 2017
CLASS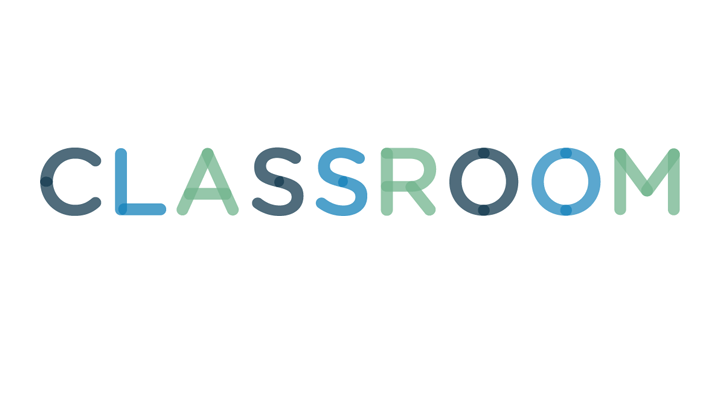 Clean, dry hair that is a certain length and has been handled in a specific way is acceptable to donate to organizations that provide natural hairpieces to people who have experienced long-term medical hair-loss. When mailing the hair you wish to donate, it's important to follow certain guidelines so that the hair will be able to be used as intended. While many of the guidelines are the same, some differences could exist.
1
Fill out the donation form
Fill out the donation form for the particular organization you are donating the hair to, such as Locks of Love or the Childhood Leukemia Foundation.
Put your clean, dry hair in a ponytail or braid, banded on both ends. Ask someone to measure the hair to make sure it's the minimum length for the donation requirements. Some organizations require a 10-inch minimum, while others require at least 12-inches of hair.
Place the cut hair into a plastic bag with a zip-type seal. Press the air out of the bag and seal it. Place the plastic bag into a padded mailing envelope.
4
Write the mailing address
Write the mailing address of the organization that you are making the donation to on the envelope. Affix the correct amount of postage on the envelope and place it in the mail.