How to Get Hair Off Your Neck Without Shaving or Waxing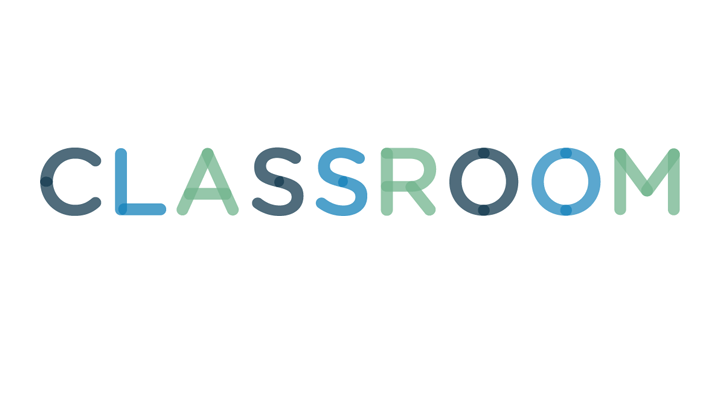 Pixland/Pixland/Getty Images
Having hair that grows down either the front or back of the neck is very common. The skin on your neck is sensitive, making the thought of shaving or waxing a bit intimidating, not to mention awkward if you are doing it yourself. Depilatory creams are a welcome alternative to removing hair from your neck without shaving or waxing, as they can be applied and left to work on the fine hair while you catch up on chores or reading your favorite blogs.
Select a depilatory cream formulated for the face, as they are more gentle than those made for the body. Test the cream on a patch of hair on your arm at least 24 hours before application to ensure you don't have any reaction or sensitivity to the formula.
Pull your hair up tightly onto your head using a hair tie. Secure any shorter hairs with bobby pins.
Spread a dime-size amount of the depilatory cream over the hair on your neck until it is covered completely. Do not rub it in.
Allow the cream to sit for the amount of time indicated on the product's packaging.
Remove the cream using a tissue or cotton cloth.
Pat a soothing moisturizer into the skin to calm any redness. Avoid placing harsh products on or near the area for 24 hours.
Depilatory creams can produce a nasty smell. Lemon or other citrus can reduce the odor.