How to Look Up People's Addresses
29 SEP 2017
CLASS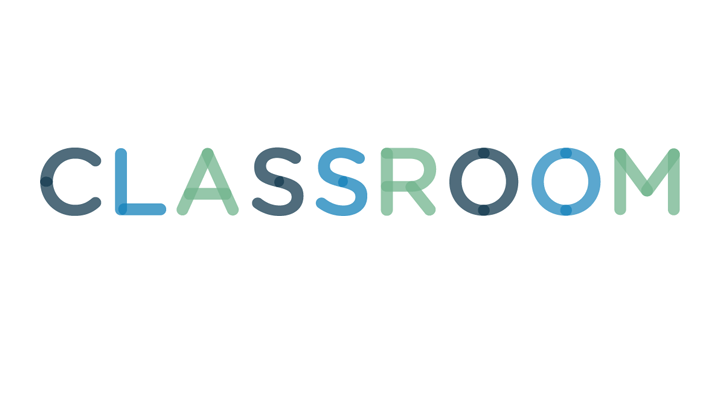 If you're trying to reconnect with old friends, acquaintances, business partners, or need to contact a specific person, you'll need to find their contact information. And if you're hoping to visit in person, you'll need their street address. But if you don't know where to start, looking up that information can be overwhelming. Using a search engine won't turn up everything you need to know because search engines can only turn up information that has been made public, and that doesn't always include private addresses. Fortunately, there are other ways to look up a person's address.
Locate a reliable social search utility or "people search." Many services offer ways to look up people's addresses, using information that conventional search engines can't always access. But some of these utilities are scams or may give inaccurate information. Do your research first and make sure the service you choose is trustworthy. Some services are free or offer free trials, while others charge a fee.
Type the name of the person whose address you need into the search form of the service you're using. Enter any other information you have that would help narrow your search.
Double-check the results you receive for accuracy. No service is infallible. Make sure the service has correctly identified the person you're looking for. Occasionally, social search utilities may lump two people of the same name together, or may give you the results only for a different person of the same name.