How to Find People in Nigeria
29 SEP 2017
CLASS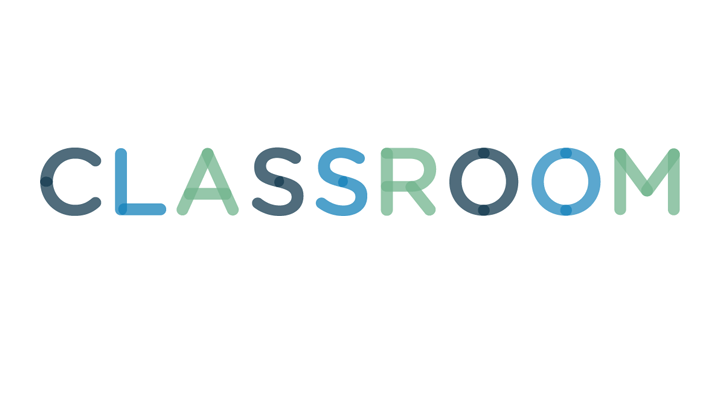 There are websites dedicated to finding people on different continents. People use these websites for locating their friends or old school fellows. The websites can also be used for locating distant relatives and family members.
Use the "Find People" board on the website Motherlandnigeria.com. This board is only to be used by people who are trying to locate somebody in Nigeria. The board is not to be used for making new friends, posting personals or asking questions about Nigeria. You can find the link to this board in the Resources section below.
When you open the page, click on "Post a New Message" and write your name and email address. In this message box, type a message regarding the person you're looking for. You can also leave your phone number there. If somebody familiar with that person comes across your message, he will be able to contact you through your email ID or phone number.
Find the person through the website losttrekkers.com (see Resources for link). Enter the person's first name in the search box and hit "Enter." The website will show you the person's phone number and possibly address, if its database contains the particular entry.
Go to the website phonebookofnigeria.com. On this website, enter the name of the person and it will show the person's residential phone number, if it's listed in the database.
Try to find a relative or a friend of the person that you're looking for. For instance, you might know the name of the person's father or friend. Searching for the person's loved ones can yield favorable results and you might be able to contact the person through his relatives or friends.