How to Find a Person in Ireland
29 SEP 2017
CLASS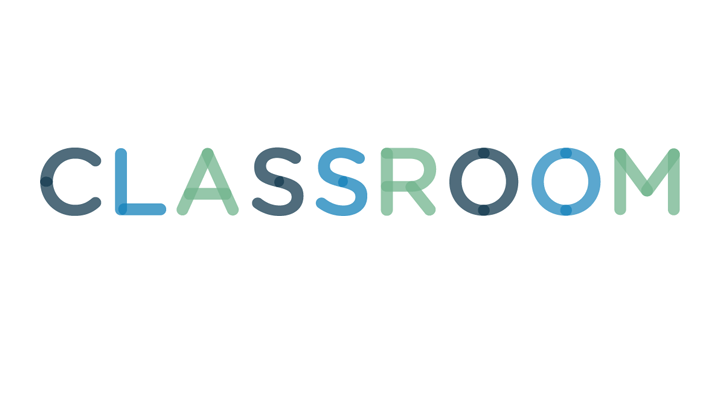 There are many reasons you might be trying to locate a person in Ireland. Perhaps a genealogy search showed that you have relatives in that country, or you may be trying to find an old friend who relocated there. You may even be trying to find someone who lives in your ancestral homeland. Whatever your reason, there are steps you can follow that will make the process a little easier and not quite so tricky.
Check with censusfinder.com to see if you can find out what county or town the person you are searching for lives in. You can use this website to search by surname for residents in both the Republic of Ireland and also in Northern Ireland. It is much easier to find someone if you know the town they live in, as this will greatly cut down on the possibilities.
Once you have located the town or county the person lives in, check with websites such as 118.ie, and use the people-search option. You will need to enter a name and a county or town; the site will give you a list of people and their contact information. If you know the name of the company they work for, you can also search for that. If you are unsuccessful, try searching in a larger town that is close by or in the same county.
Contact people who live in Ireland who have the same last name of the person you are looking for. By following the previous steps, you should at least have a list of people with the same surname who live in the area, even if you don't find the correct person. These people could possibly be relatives. Try calling them to see if they know the person you are searching for. You could also try calling local organizations or companies in the area, or town halls, county courthouses or local churches.