How to Find Out If a Person Is Still Alive
29 SEP 2017
CLASS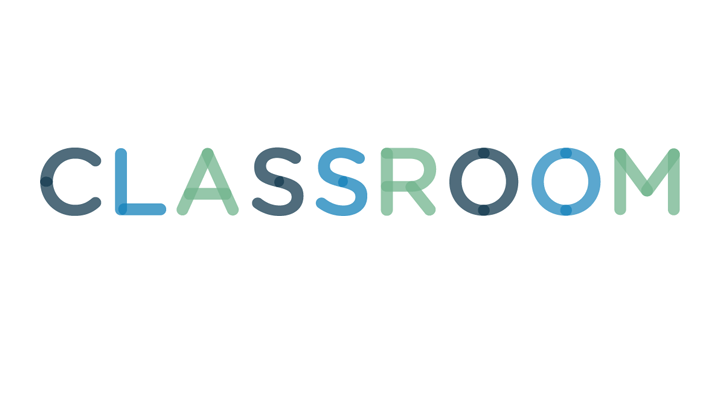 Legal and personal reasons can prompt you to want to find out whether a particular individual is still alive. Whether you are looking for a family member or a long-lost friend, multiple resources are available to assist you. Public records and obituaries are the first places to start looking. Many online public records databases are available for free, making your search to find if someone is still alive that much easier and faster.
Search the Social Security Death Index, or SSDI, which mostly includes individuals who have died after 1962, by the person's name, last known residence, Social Security number and birth date. Enter as much information about the person as you know to get more accurate results; knowing the Social Security number is not necessary. Other information you know about the individual can help you make sure you have found the right person. A free online version of the SSDI is on the RootsWeb website (see Resources).
Perform a public records search on the person. If the person is deceased, the records may show it. Be aware, however, that a quick people search on a free website may not indicate that a person is deceased when, in fact, he is. Most public records information can be obtained for free online through a number of sites, though some sites charge a fee. RootsWeb is a free site which includes online death records for California, Texas, Maine and Kentucky and several other helpful databases.
Review the obituaries of the city and surrounding area in which the person was last known to have lived. Look through all of the obituaries from newspapers in the city and county and in surrounding cities by searching for the person's name on the newspapers' websites using the date you think the person may have died. Legacy.com allows you to search more than 800 newspapers' obituaries online for the United States and Canada (see Resources). You might also visit the local public library to look through newspapers on microfiche.
Check with the vital records department of the state in which the person was last known to have lived. The Centers for Disease Control and Prevention maintains a list of vital records offices on its website (see Resources). Also contact the county clerk for the county in which the person passed away. A death certificate or record will be available if the person is deceased. Check the person's birthdate in the record to ensure you have the right person if you are faced with records for individuals with the same name.