How to ID a Poster on Craigslist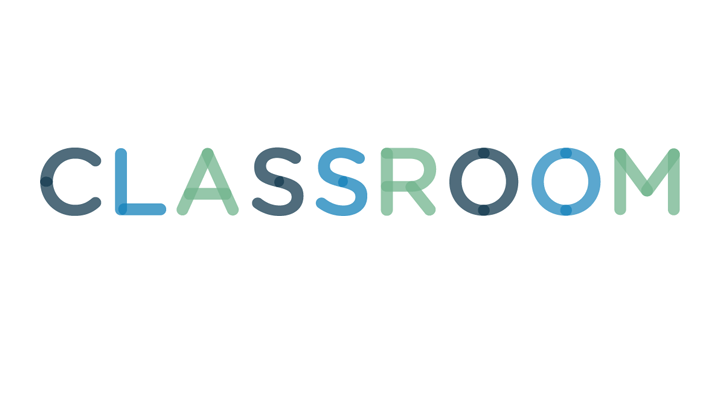 Craigslist tries to provide its users a degree of protection via its anonymous posting and email features. Although these tools help sellers and buyers safeguard their identities, they can also aid people who intend to commit fraud, or some other criminal activity, in hiding their identities and true intentions. With a bit of research though, you can find clues on Craigslist and elsewhere online to help you better determine who you're dealing with during a transaction.
Check the poster's emailed response to your initial and follow-up queries for personal details, such as his non-Craigslist email address, first or full name, phone number or general location. If you find these details, enter them into an online people search or reverse lookup directory, such as AnyWho, WhitePages, 411.com or Reverse Phone Director (links in Resources).
Enter any details you discover about the poster as search engine keywords to see if he has posted these details on any public websites, such as social networks, blogs or forums. If a search engine does generate different website page results containing these details, review each site's content for additional information that can help you identify him.
3
Use the full header from the poster's email
Use the full header from the poster's email, if he responds with a personal address, to confirm the approximate geographic region he sent the email from and potentially his name and other details. Open the email's header, copy it or the IP address within it and then provide this information to a free email or IP tracking service, such as WhatIsMyIPAddress.com, Smart-IP.net, IPTrackerOnline and IP Tracker (links in Resources).
4
Check the Craigslist Discussion
Check the Craigslist Discussion Forums for information. Sign into your Craigslist account, go to the local classifieds page where he posted the ad and click "Help." If you have the poster's handle, enter it in the "Handle" field and press the "Lookup" button to see if he's included his real email address or other personal details on his Craigslist profile. If you don't have the handle, click "Compose a New Thread" and ask forum users for any information they might have about him.
Information in this article applies to Craigslist as of December 2013. It may vary slightly or significantly with other versions or products.
Don't be afraid to ask a poster for his details. Explain that you prefer to deal with someone who is more open about his identity for safety and security reasons.
If a poster responds to your query by phone, check the bottom of the message for a "sent from" statement, as some phone companies divulge a phone number in this area instead of a phone type.
If the poster attempts to scam you, click the "Feedback" link on any Craigslist page and report him. More importantly, if you feel threatened by the poster, or he harms you in any way, immediately contact the police.