How to Look Up Skype Users by Name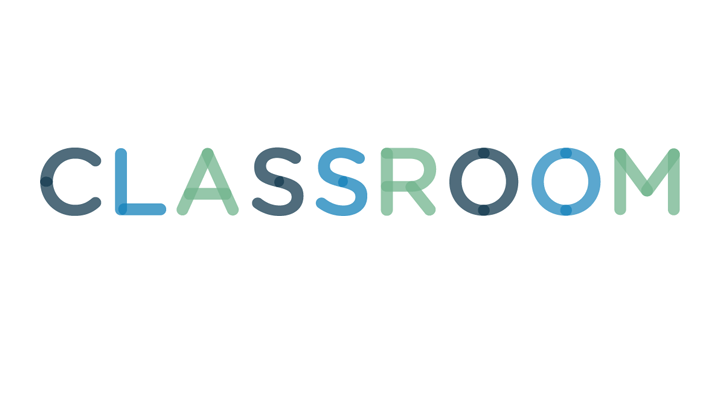 Justin Sullivan/Getty Images News/Getty Images
Using Skype, you can place calls to any phone number or fellow Skype user. If you know the phone number you want to call, you can enter it directly, but looking up users by name serves a few benefits. By looking up users, you can add them to your contacts list for faster dialing and you can call people whose numbers you don't already know. Also, you have to look up users if you want to call them on their Skype accounts for free, rather than dialing their regular phones.
You can search Skype for users using two types of names: Skype names and full names. Skype names are aliases chosen by users during account creation. Full names are usually a user's legal name, but some users may provide fictitious names, making it harder to find them. If you can't find some of your contacts using their real names, try searching for the user names they often use online.
2
Finding Friends on Skype
To look up Skype users, you need to use the Skype software -- you can't find people through Skype's website. Log in and click the "Add Contacts" icon, which looks like a person with a plus sign. Type either a full name or Skype name in the search bar and press "Enter." Skype will return a list of possible contacts. Click each contact in the list to see the user's photo and public profile. Press "Add to Contacts" to send a contact request to the selected user.
3
Looking Up Multiple Users
Instead of searching each contact's name individually, you can import names from Facebook or other services to find many people at once. Open the "Contacts" menu in Skype and click "Import Contacts." Pick the service from which you want to import information and log in with your corresponding account. Skype will list the names of all your contacts who use Skype. Uncheck the boxes by any people you don't want to add and press "Add contacts." Afterwards, you can optionally send Skype invitations to contacts who don't use the program.
4
Searching on Other Devices
The steps to reach the user search screen on other versions of Skype vary a bit from the regular Windows version. On the iPhone, tap "People" followed by the Add Contacts icon and then tap "Search Skype Directory." On Android or Windows Phone 8, press the menu button and then tap "Add people." If you're using the Windows 8 modern interface version of Skype, right-click anywhere on the screen or swipe up from the bottom of a touchscreen, then click or tap "Add contact."