How to Find the Death Notice for a Person
29 SEP 2017
CLASS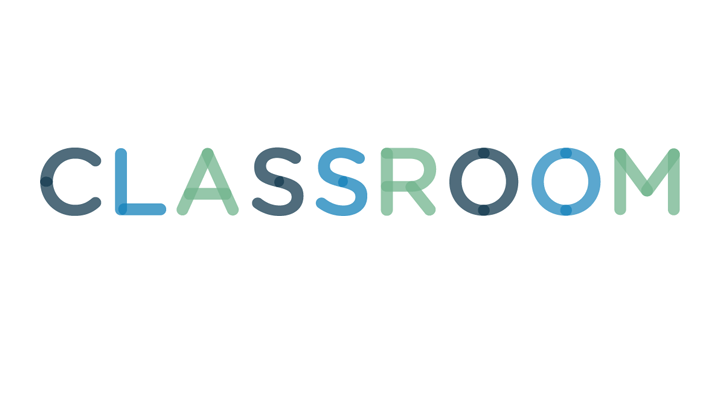 People seek death notices as well as full obituaries when they want to confirm that someone they know has died or to read it out of interest and concern, even when they are sure that their friend or relative has died. In addition, funeral arrangements are often published with the death notice, enabling friends and colleagues to pay their respects without having to bother the family with unnecessary telephone calls while they are grieving. Amateur and professional genealogists also look for death notices, which are a rich source of information on many families' histories.
Search the newspapers of the counties or cities in which the deceased was born, in which he died and those in which he lived for a significant period of time. For example, a man may have been born in Pittsburgh Pennsylvania, then have lived in Cleveland Ohio for much of his life and then retired in Sarasota Florida. Any of those cities' or their counties' newspapers may have published an obituary for that man, advises Legacy.com, an obituary website. Many newspapers now have online versions that include both recent and archived obituaries.
Conduct a search online at Legacy.com, which has access to obituaries from many newspapers all over the country going back several years.
Try varied spellings of the deceased's last name, advises a website called Old Obits, especially if you are looking for the death notice of someone who died a long time ago when misspellings were more common. For example, "Teichman" may also be spelled "Teichmann," "Teachman," or "Teachmann." Even a simple name such as "Green" may have multiple spellings: "Greene" or "Grean" are examples.
Go to the public library to search obituaries in both current and defunct newspapers. Many libraries maintain historic newspaper archives. Some libraries have their archives online, but you will need to pay a visit to the library in person if the records of older and defunct newspapers aren't online.
Contact the alumni office of colleges that the deceased attended. Alumni publications publish death notices and sometimes full obituaries of their alumni.
Contact charitable and fraternal organizations with whom the deceased was affiliated and that have publications.They also often publish obituaries of contributors and members.