How to Increase Church Membership
29 SEP 2017
CLASS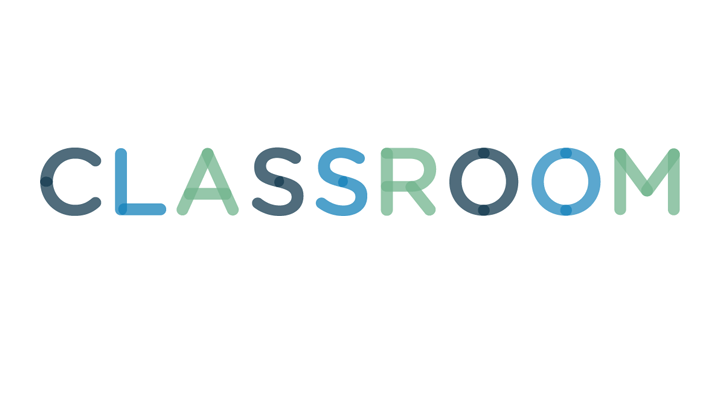 Church membership vastly improves an individual's spiritual growth and community well-being. For the church, high membership is valuable for organizational purposes and a good way of determining who is allowed to vote on important church decisions. Consider increasing church membership through a variety of different methods.
Make your church more attractive, visible and welcoming. Place permanent roadside church directional signs on main highways. Invest time and energy into producing an attractive landscape and church exterior. You could also reserve the best parking spaces for guests.
Create a thriving youth program or expand your church's current program. If the church's youth respond positively to the program, they're likely to invite their friends and family members to visit and join the church as a result.
Request that your church hold a "Bring a Friend Day." Ask the congregation to bring a neighbors, family members and friends to the next church service. Run the idea by your pastor or other church leader for approval and to set a designated date for the project.
Send personal handwritten invitations to all your friends, family members and neighbors inviting them to your church. State the hours of worship and official address or church location on each invitation.
Create informational flyers about your church and distribute them throughout your community. Place the church address, appropriate contact information, times of worship and church mission statement on each flyer.
Start a website or blog for your church. The Mountain Vista United Methodist Church recommends creating a website that features a single page with a map, worship times, a simple welcoming invitation and appropriate contact information.