How to Write a Letter Inviting Other Churches to Your Service
29 SEP 2017
CLASS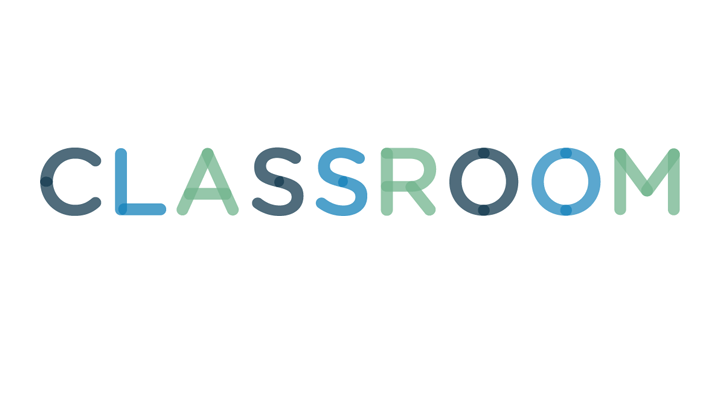 Even though each church body can have very different views from the others, the basis on which many churches operate is the same. When some events occur, such as important anniversaries, appreciation for clergy members and dedication services, a church may want to invite members from other nearby churches as well. This invitation can take the form of a letter from the clergy at one church to the head of the churches that are invited to attend.
Address the letter to the clergy member at the head of the church which you are inviting to the special event. If the clergy member feels the event is something his church members may be interested in, he will pass it on to his congregation.
Begin by addressing who you are in your letter. It is important to let your recipient know who you are before addressing the reason for your letter. This includes the name of your church.
Explain the special event which you are hosting, including the reason why you are inviting them to the service. Include the date and the time for the service so the clergy member can evaluate if it works with his church's schedule.
Write why it would benefit his congregation to attend the service. If it is a service with a special speaker that is of interest to his congregation, he is more likely to accept than if it is a service meant to convert members from his church to yours. Anniversaries and clergy appreciation are good opportunities for different congregations to get together and celebrate.
Include a poster or brochure for the other pastor to read and use with his congregation if he chooses to pass the message along. Let him know that you are including this item in the letter.
Close your letter with a statement expressing your hope that his congregation will join yours for the service detailed in your letter. Let him know that he is free to contact you with any questions or concerns. Include your contact information.