How to Get Into the Military if You Have a Juvenile Record
4 OCT 2017
CLASS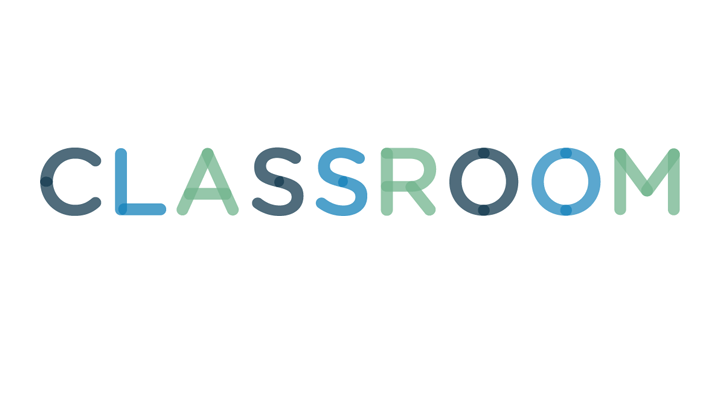 Joining the military with a juvenile record isn't unheard of. A juvenile record may create additional work for you and your recruiter, but it is possible. In most cases, you can enlist with a moral waiver granted by the military. Moral waivers are given only to recruits who are not likely to pose a discipline problem if they are allowed in. Your recruiter will apply for one on your behalf.
Contact a recruiter and let him know you wish to enlist. Tell him you have a juvenile record, but that you may qualify for a moral waiver.
Set up an appointment to meet your recruiter. Show up on time. Your recruiter needs to know you are serious about enlisting in the military before he will apply for a moral waiver on your behalf.
Bring your birth certificate, your Social Security card and all documents you have that pertain to your juvenile criminal record. Your recruiter will need your birth certificate and your Social Security card. He will need this information to enter into the military recruiting system. Your court documents will assist him in preparing your waiver application.
Contact your recruiter after three or four days, to follow up on the status of your waiver. Generally, your recruiter will call you as soon as he receives an approval or denial; however, sometimes recruiters are busy and he may have forgotten to call you.
Take the Armed Services Vocational Aptitude Battery, commonly known as the ASVAB, after your waiver is approved. Your ASVAB scores will help determine the military jobs for which you are eligible. Your recruiter will determine which jobs accept candidates with a moral waiver, so you can make an informed final decision. Some jobs that require Top Secret security clearances may not accept candidates who require moral waivers to get in. The military's requirements change monthly.
Complete the enlistment process as directed by your recruiter. When you have had a military physical, signed a contract, and have sworn an oath of allegiance to both the United States and your branch of service, you have completed the enlistment process.