How to Quit the Army Reserves
4 OCT 2017
CLASS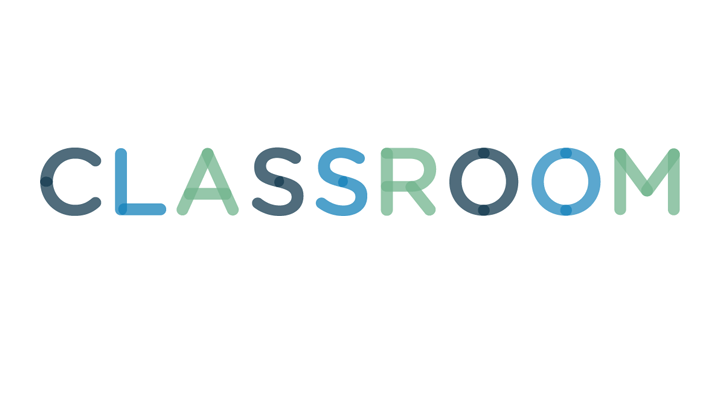 Enlisting with the Army Reserve is signing a contract and it is not a job you can just quit. To break the contract for any reason, you should consult with an attorney and inquire at one of the many non-profit agencies that assist veterans and service members. Factors that may result in the voiding of an enlistment include defective enlistments, absence of parental consent if you were under 18, hardship or dependency discharge, changing your status to Individual Ready Reserve (IRR), Entry Level Separation (ELR), or filing for Conscientious Objector (CO) status.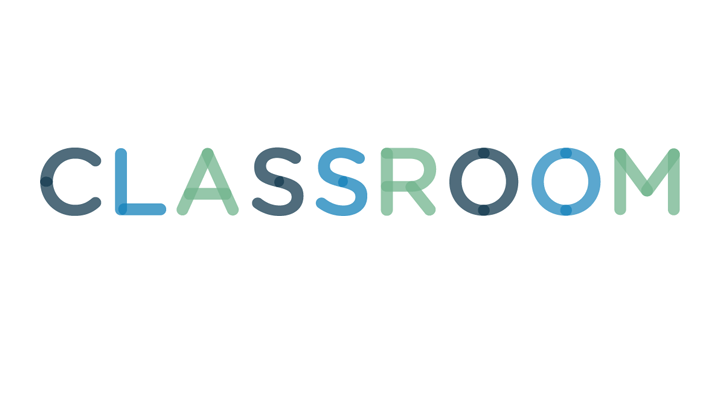 Void your enlistment if you were unable to voluntarily consent to the significance of your enlistment. For example, if you were intoxicated or so delusional that you did not understand your enlistment, you were under 17 years of age, a deserter from another military service, or you have not started the Military Entrance Processing Station (MEPS) and can show that you were not and are not qualified, then you may be able to void your enlistment. Another possible way to void your enlistment is if you can show that the facts were not correctly stated, or recruiters did not follow regulations regarding test scores, medical standards, or you were sworn in by a non-commissioned officer.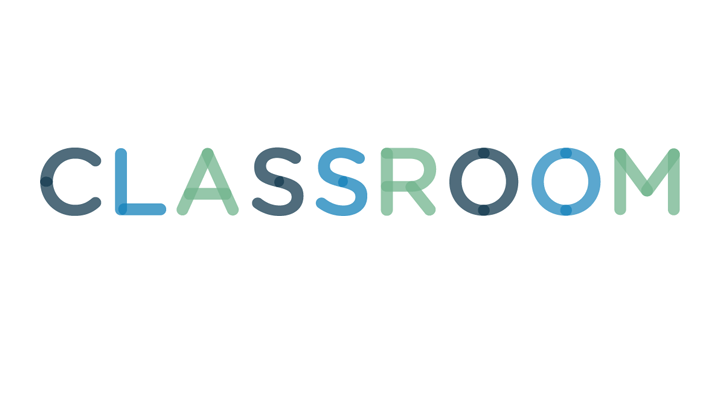 3
Argue that your enlistment
Argue that your enlistment was defective because you were promised a specific job, training or assignment, but the military or recruiter cannot fulfill that promise. You must do this within 30 days of finding the defect. This is known as "material misinterpretation."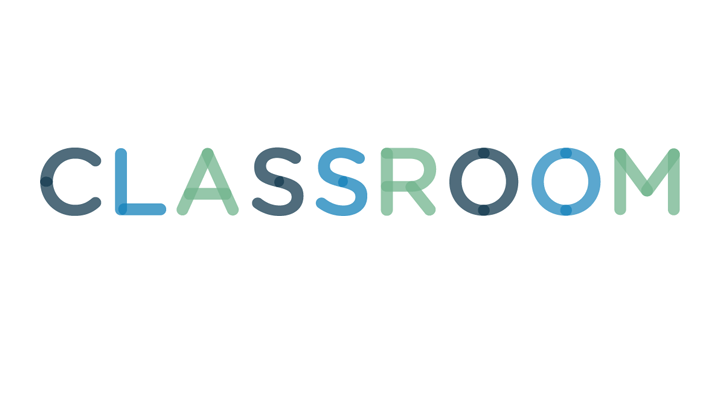 4
Argue that parental consent
Argue that parental consent was needed for your enlistment if you were under 18 years of age. If only one of your parents signed your enlistment form, you may be able to get discharged because the other parent did not sign, if that parent had joint custody. Recruiters have been known to mislead parents by saying that the permission is simply to allow their son or daughter to take a test. In such situations, permission was falsely given and should not be given effect.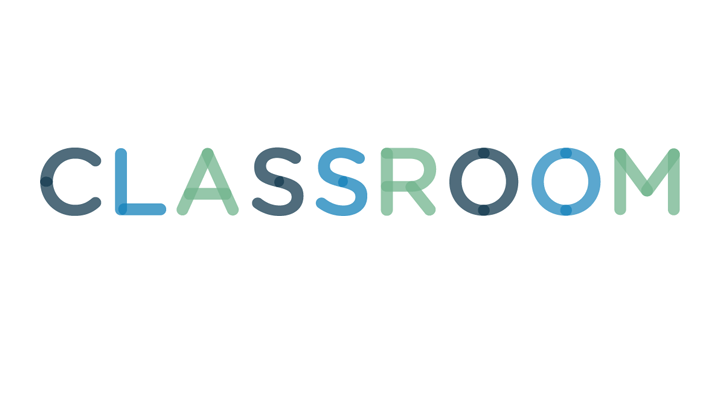 5
Apply for a hardship or dependency discharge
Apply for a hardship or dependency discharge if your immediate family will undergo financial, physical or emotional hardship that only you can relieve, and your duties interfere with you providing the support they need. The hardship needed to arise after you enlisted, cannot be short term and again, only you can alleviate the hardship.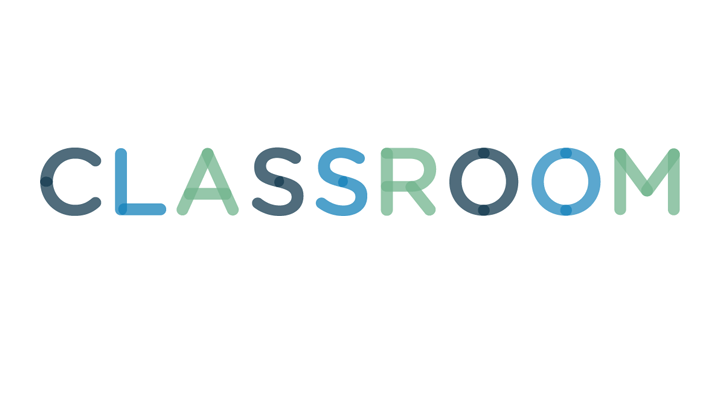 6
Change your status to Individual Ready Reserve
Change your status to Individual Ready Reserve (IRR), requesting a transfer for not being able to conform to the military life. Individual Ready Reserves do not receive pay, are not obligated to drill, train, or participate in military activities, except for periodic Muster activities, unless activated by Presidential Reserve Callup Authority. Called up members will usually be screened for activation by your personal and medical status. IRR members who do not wish to be called up for activation have the opportunity to present their cases during this process.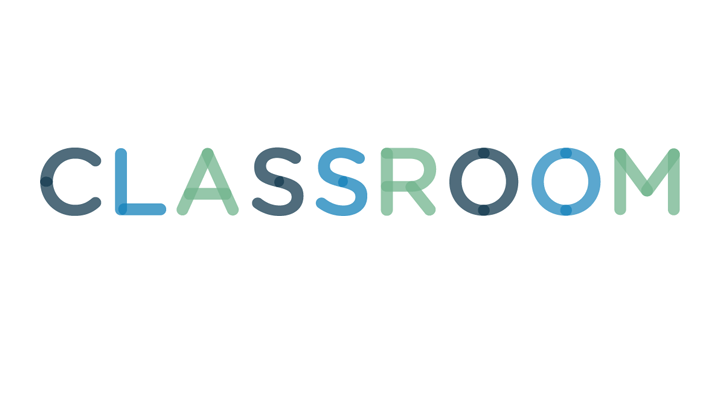 Entry Level Separation (ELS) is discharge given to members who have not been in for more than 180 days. It is an uncharacterized discharge and an extremely complicated matter that needs to be discussed with an attorney pertaining to your situation.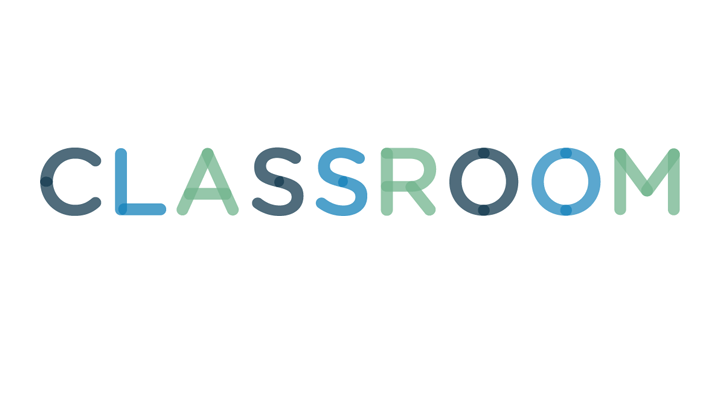 8
File for Conscientious Objectors status
File for Conscientious Objectors status. Conscientious objectors object to participating in all wars, not just a specific war, due to their religious beliefs, or their moral or ethical grounds that serve the same function as religious beliefs. You will have to answer a series of essay length questions about your beliefs and ability to be part of the army reserves, and then a health professional and a chaplain will evaluate you. Following this, an officer conducts an informal hearing and reports his recommendation. If the CO status is denied, you have the chance to rebut. A Conscientious Objectors review board, delegated by the Secretary of the Army, then decides your status after your file has gone through the chain of command and legal reviews. While this process is pending, you may still be sent to a war zone, but you will not be required to use, carry or train with a weapon. You are not eligible for CO status after you enter the Army Reserves, if you met all the criteria for CO status when you entered. There are two types of CO status, one that prevents you from participating in the military in anyway, and the other that allows you to participate as a non-combatant.