Requirements for Becoming a Police Officer in Florida
4 OCT 2017
CLASS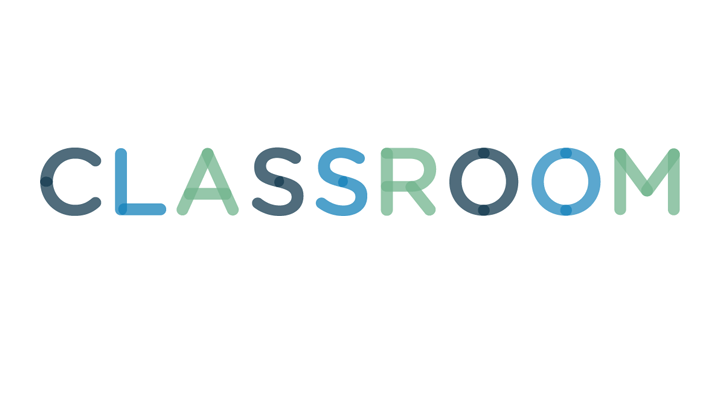 The state of Florida has a strict certification process for all prospective law enforcement officers. The requirements include training, testing, and qualifications such as age and background. To become a Florida police officer, candidates must meet these minimum requirements.
Prospective officers must be at least 19 years old.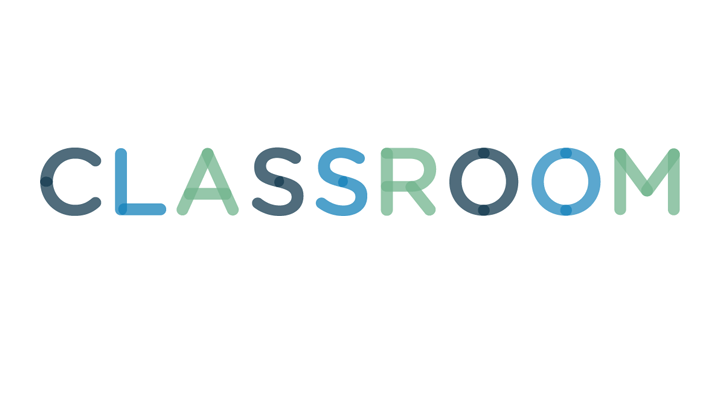 The prospective officer must be a citizen of the United States.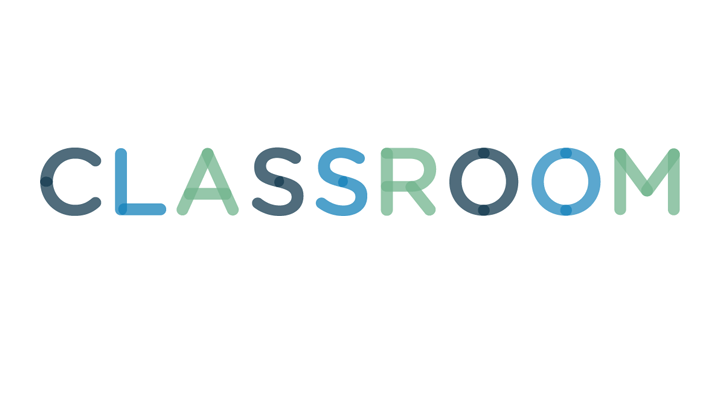 All prospective police officers must have a high school diploma or GED. To be a correctional probation officer, a bachelor's degree is required.
A prospective Florida police officer must have no felony convictions involving perjury or false statements after July 1, 1981.
5
Armed Forces Involvement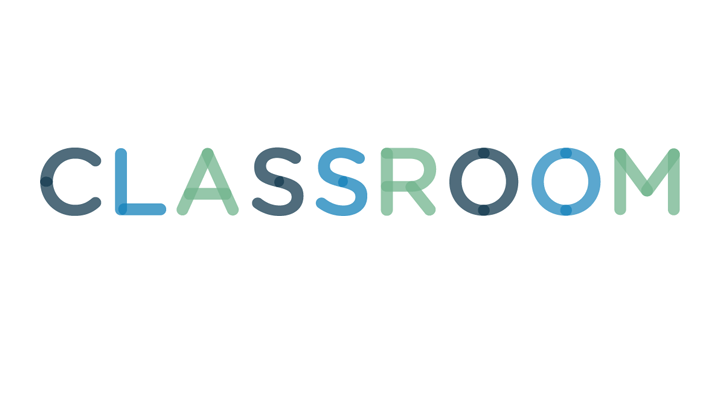 No Florida police officer can have a dishonorable discharge from any branch of the U.S. armed forces.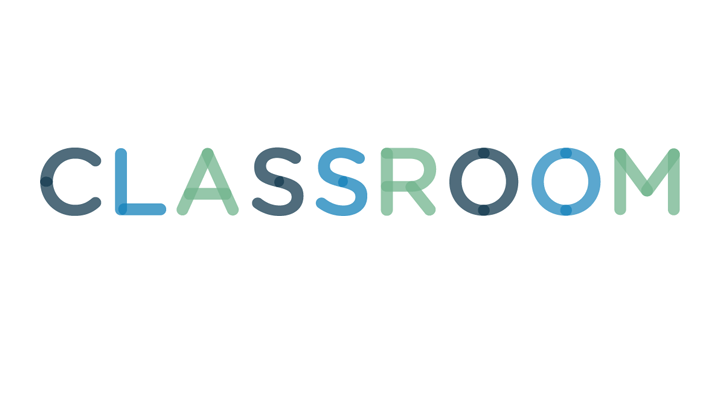 All officers and prospective officers must go through their employing agency for documentation and processing of fingerprints.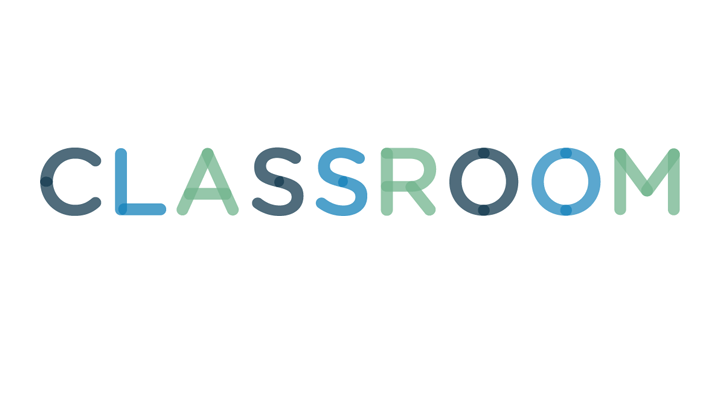 Prospective officers must pass a health and physical exam from a licensed medical doctor, physician assistant or nurse practitioner.
Applicants must pass a stringent background investigation examining their moral character. This investigation must follow procedures outlined by the Criminal Justice Standards and Training Commission.
After the above minimum qualifications have been met, the prospective officer must pass the Basic Abilities Test (BAT). The prospective officer will then be eligible for the basic recruit training program. This test is administered at most training facilities and is valid for four years.
9
Basic Recruit or Cross Over Training
All prospective officers must complete the Florida Basic Recruit Training Program or Cross Over Training Program at a commission-certified training school.
10
State Officer Certification Examination
Florida police officers must pass the State Officer Certification Examination after completing the training program. Prospective officers have three chances to pass the SOCE.
Those who pass the training program and the SOCE have four years upon completion to become employed as a police officer in the state of Florida. The officer's employing agency will apply for the prospect's certificate of compliance.