Jobs for Master of Law Degrees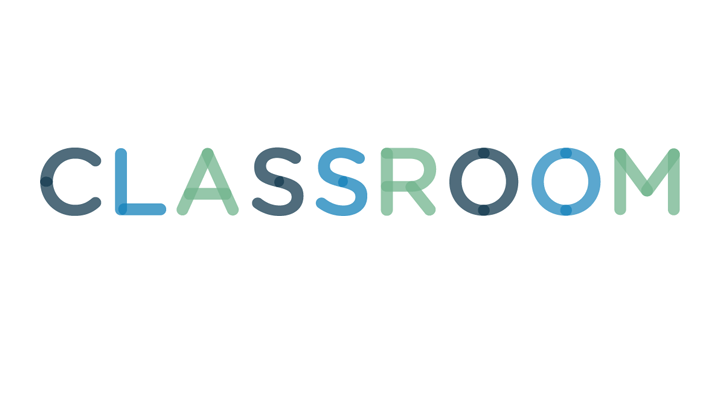 Having your master of law degree opens up many opportunities in the administrative realm of any industry. Lawyers and non-lawyers are both eligible to obtain a master of law degree, but students must not confuse a master of law degree with law school. If you are considering going to graduate school for law, look into some of the professional positions you would be eligible for with this type of a degree.
1
Health Care Compliance Officer
Many companies in various industries, such as health care, need compliance officers who ensure program integrity and company adherence to applicable regulations. Compliance officers do not need to be lawyers, but they often require candidates to have a legal background, which a master of law degree can count toward. Students that have an educational background in the health care industry as well as a master of law degree are optimal candidates for health industry compliance officers.
With a master of law degree you can become a professional educator and work for a high school, college or university teaching law courses. If you have a specialty, such as environmental law, you can apply that toward your teaching abilities and offer specialized courses in various departments of a college or university.
A master of law degree can help you secure a position as a legal clerk for the court system. According to the National Center for State Courts, a variety of legal clerks exist, such as judicial law clerks, term law clerks, procurement clerks and screening clerks. Different types of law clerks perform a particular set of duties and work on specific types of cases. The duties are administrative and clerks provide assistance to judges.
An individual with a master of law degree can work in the corporate or nonprofit world developing, amending, negotiating and terminating contracts. Contract jobs require candidates to possess the correct combination of educational background and professional experience to reflect a high level of competency in the area of contracts. However, having a master of law degree does not substitute the need for some corporations or nonprofit agencies to seek the counsel of a board-certified lawyer. But those with a master of law degree can still perform administrative duties as they pertain to contract management.
A master of law graduate qualifies for certain government positions within city, county and state offices. Positions may not necessarily be related to law, but perhaps to a specialty that the graduate possesses in combination with law. For instance, an individual with a master of environmental law may be eligible for a government position as an environmental project director, or someone who oversees the development of environmental engineering projects and ensures the plans are in line with applicable standards and regulations.