How to Become a Social Worker With a Felony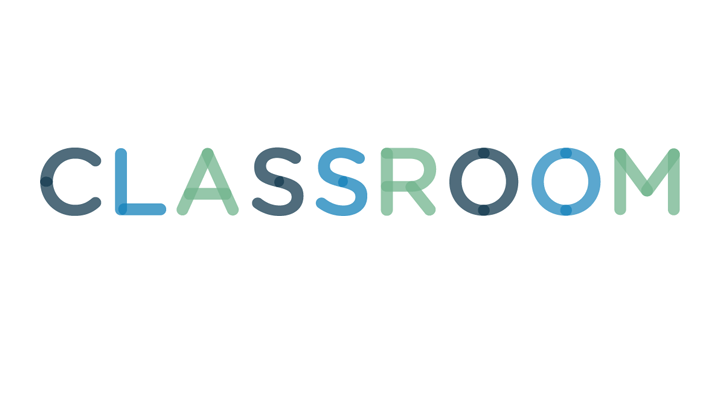 Social workers help a variety of different clients with problems in their lives. The education process can be rough, and it can take a tender-hearted person to want to work this field. However, those who have been through the system understand it best. Though there are obstacles, it is entirely possible for those with a record to still help others.
Copy of your record Court numbers and address Your State's licensing phone number Your transcripts College catalogs
Try to get your record expunged if you were convicted for the felony more than five years ago, and are older than 24 years old. File a motion with the court that tried the crime before, and prepare the following: two sets of your fingerprints, a copy of the judge's sentence and a money order.
Research your record and the Rehabilitation of Offenders Act which states that crimes are not supposed to show up on background checks after seven years.
Call your State's licensing department to find out whether your criminal record will prevent them from licensing you if you get into the program.
Study local schools' requirements and research the appropriate course listings that would pertain to social work. Fill out the application and attach any requested transcripts.
5
Call the department adviser
Call the department adviser to discuss your situation and see what she advises.
Volunteer after work to help get professional references.
Don't get discouraged; keep trying if the first college turns you away because of a mistake. Try to get your record expunged first because then it will be gone. Keep in mind, to make more money, you need a masters of social work degree.