How to Get a Copy of a DD214 From the USAF
4 OCT 2017
CLASS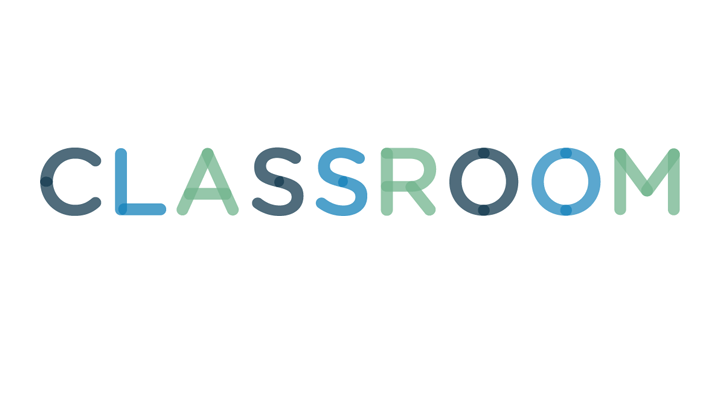 United States Air Force retirees automatically are mailed a copy of their DD Form 214 from the Air Force Personnel Center at Randolph Air Force Base two weeks after their official retirement date. Copies of the DD Form 214 are also available online upon request by the veteran or the veteran's next-of-kin by contacting the United States National Archive and Records Administration at its website.
Access the eVetRecs request page online at archives.gov/veterans/evetrecs/ and click on the request button labeled "Request For Military Records." Doing so launches a separate window for you to complete the process.
2
Provide the requested information
Provide the requested information in the appropriate blanks. This information includes the veteran's complete name at the time of service, his service number, his Social Security number, branch and dates of service and date and place of birth. In 1973, there was a fire that affected record storage. If the veteran's service records were stored before then, you should also include his place of discharge, the last unit he was assigned to and place of entry into the service. All requests must be signed and dated by the veteran or next-of-kin. The next of kin must provide a copy of the death certificate, a letter from funeral home or published obituary.
Print, sign and date the signature verification page. Mail or fax this directly to the U.S. National Archives National Personnel Record Center at:
4
9700 Page Avenue St. Louis
9700 Page Avenue St. Louis, MO 63132
Wait at least ten days from receipt of the request. This is the response time listed on the eVetRec website. After ten days, check the status of your request online at mpr.status@nara.gov or call 314-801-0800.