How to Follow Up on Letters of Recommendation for Graduate School
25 JUN 2018
CLASS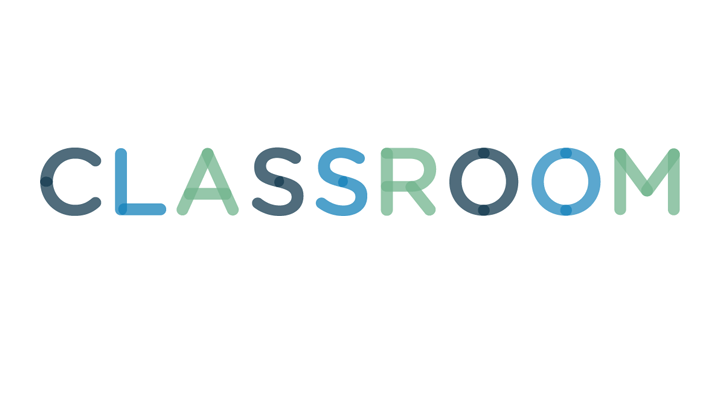 A well-written letter of recommendation carries a lot of weight when applying to graduate school. It can be a crucial piece of the pile of papers that make up the graduate school application. When the deadline looms from your original request, it can be another intimidating endeavor to ask twice for a favor. What goes into the request for a follow-up of a letter of recommendation is just as important as what is said in the original request itself. A little grace, good grammar and concise requests can help you in your quest for a fabulous recommendation letter.
1
Definition of a Good Letter
It may seem daunting to gather everything to apply to each graduate school, but the recommendation letter holds a lot of weight in that growing mountain of application papers. The elements of a stellar recommendation letter provide admission professionals with a clear picture of your potential as a possible graduate student.
While you are busy writing and gathering essays and transcripts, the professional person you reached out to for a recommendation is busy sifting through piles of papers on their desks and in their virtual desktop. For this reason, a follow-up is often a necessary step and not at all unexpected. Do not be shy. A well-written follow-up request shows your professionalism and respect for the person's time as well as how important their opinion is to you for the important endeavor of traversing the graduate school application process.
3
How to Write a Follow-Up
Do not approach the follow-up letter with an overly apologetic or demanding tone. Include your appreciation for their time and reiterate your deadline. Hopefully, if you had plenty of lead time, you put a deadline in the original request that was well in advance of the actual application deadline to allow for delays from the person you are requesting the letter from. Thank them in advance for their time. This is where you may include a witty anecdote or pithy recollection that relates to the subject, recaps the strength of your studies or echoes the quality of the relationship.
Include the original request as a reference. If the professional you are asking has an administrative assistant, it may be appropriate to call them to ask if the person is particularly busy or possibly out of reach to spare you following up needlessly. This has the added bonus of having the administrative assistant put the request to write a referral on the person's schedule to expedite the process.