How to Request for a Responsibility Allowance Letter
4 OCT 2017
CLASS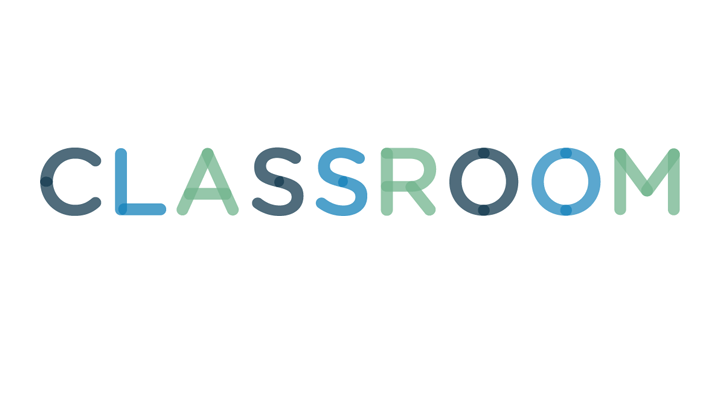 In some careers and jobs, you may have to increase your responsibilities for a temporary period of time, such as when a co-worker is out on maternity leave, has a serious illness, or when your company is trying to hire someone new. During these times, you will have added responsibilities without any additional pay. In some cases, you will want to write a letter to your Human Resources Department to ask for a responsibility allowance so that you will receive the increase in pay for the extra duties.
Consult your company's policies and procedures. Some businesses have specific policies about responsibility allowances and particular steps to take to request an allowance.
Type a letter to request a responsibility allowance. Include your address and the date in a business letter format. Add "Human Resources" as a title along with contact information on the left hand side of your letter.
Address the request to the director of the Human Resources department in your company. Begin by introducing yourself and stating your request.
Explain your request in more detail in the next 1-2 paragraphs. Include information about extra duties, how these responsibilities affect your work hours and how long you are expected to have the added responsibilities.
Close your letter by thanking the HR director for his time and consideration in the matter. Include your contact information in case the director has any further questions for you. Proofread your letter to check for any spelling or grammatical errors.
Sign your name and make copies. You will want to keep a copy for your records. You may also want to give a copy to your direct supervisor or union representative, if you have one. Mail or deliver your letter to your HR department.