How Long Is Too Long to Ask for a Second Date?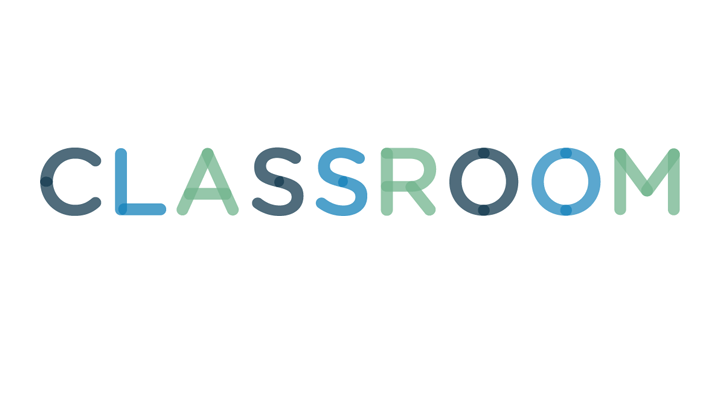 Image Source/Photodisc/Getty Images
The fabric of dating etiquette has seen so many alterations over the years that it's hard to know just when you should ask for date number two. Some guidelines remain the same no matter when you ask, such as having a firm plan in mind, according to The Emily Post Institute in "The All-Important 'Ask.'" However, getting your timing right can show the girl that you are truly interested in her, and reliable.
Rather than adhering to dating standards of the past, get up with the girl soon, advises relationship psychologist Susan Quilliam in the "Men's Health" piece "The Top 10 Dating Mistakes." While it was once customary to wait three days post-date before getting in touch, it is now preferable to contact the girl within a day or two to let her know what a good time you had. Use the same opportunity to express that you would like to see her again. To make sure that you don't wait too long, let her know at the end of the first date that you're interested in a second.