How to Write a Letter to a School Teacher Referring to Your Child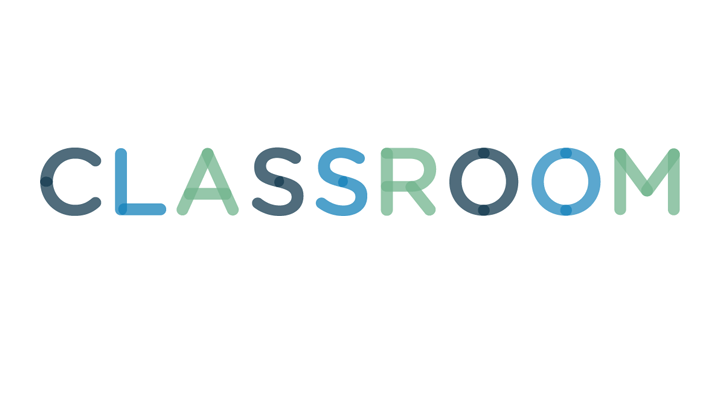 Communication with your child's teacher is often best accomplished via a letter. This is because he or she is busy with students throughout the day and may have limited access after school hours. Communicate clearly in your letter, so the teacher knows the reason for the correspondence and how to best proceed after reading it. The following tips form the template for a clear, concise letter from a parent to a teacher.
Introduce yourself to the teacher. He or she deals with many students and parents on a daily basis, so it can be hard to remember all parents' names. Simply writing that you are "Mrs. Williams" may not be enough. Instead, state your name as well as your child's. For example, you might try "Mrs. Williams, Matt Williams' mother."
State the purpose of your letter. Get right to the point, whether it's a discipline issue involving your child or concerns about his or her academics. Be direct and concise, but not rude. For example: "I am writing because I have some concerns about Matt's grades. He does not appear to be performing as well as we expect, and I have doubts about his ability to successfully complete XYZ class assignment."
Provide examples. The more specific you are in your letter, the easier it is for the teacher to response in an informed manner. You might write, for example, "Matt has failed the last three tests and received a D on his last classroom project."
Offer solutions. Even if you aren't sure whether your ideas will work, teachers always appreciate ideas for solutions to a problem. For example: "We want Matty to get some help from a professional tutor, and his father and I plan to work with him for an hour each night."
Ask for a response to your letter, so that you know the teacher received it and intends to address the issue. You might write: "Please drop me a few lines to let me know you received this letter. Any additional solutions or feedback you can offer are greatly appreciated."
Provide the teacher with contact information and thank him or her for reading your letter. For example, "To talk via phone or if you have additional concerns, please contact me at 777-7777 between the hours of 9 a.m. and 5 p.m." Finish by thanking the teacher for his or her time and help.