How to Remind Someone to Write a Letter of Recomendation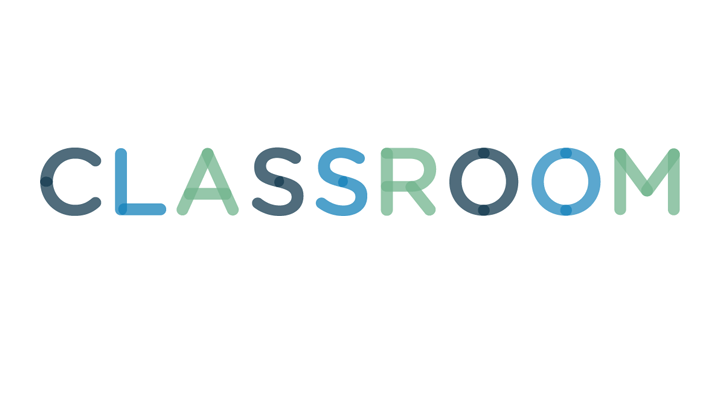 It can be a tricky situation to remind someone to write you a letter of recommendation, but your reminder will generally not be unwelcome, according to Laura Bonetta, Ph.D., author of the 2009 publication "Writing a Recommendation Letter" from the Burroughs Wellcome Fund and Howard Hughes Medical Institute. Still, you have to balance not being pushy with getting your letter submitted on time. Being polite and timely in your reminder is vital to your graduate school admission or for turning in a complete job application. Offer to be of assistance wherever possible to ease the burden on the letter writer.
Approach the letter writer a couple of weeks before the letter is due. Keep a calm and respectful attitude during the exchange. Remember that your attitude and conduct may determine whether or not the writer will want to continue with her original agreement to write the letter. Whether you stop by your letter writer's office or write an email to remind her to write the letter, remain upbeat, cheerful and professional.
Ask the person recommending you whether he has all of the information necessary to write the letter. You will sound less like you are confronting or nagging and more like you are trying to ensure you have done your part to make the letter writing process easy.
3
Remind the letter writer
Remind the letter writer via email or phone call that the deadline is approaching in a week or so. Give the exact date it is due in your message. Provide the necessary address and submission information again just to make sure that it is turned in properly. A reminder message might read, "Dear Mr. Smith, I am writing to remind you that the recommendation letter for the ABC Scholarship is due next Wednesday, 04 May. It can be sent by email to abc@abcscholarship.com. Let me know if you have questions or need more information. Thank you!"
4
Confirm that the letter writer
Confirm that the letter writer received the message through a response to your email or phone call. If you do not get a confirmation, try again.