How to Find Out When Someone Died at No Cost
29 SEP 2017
CLASS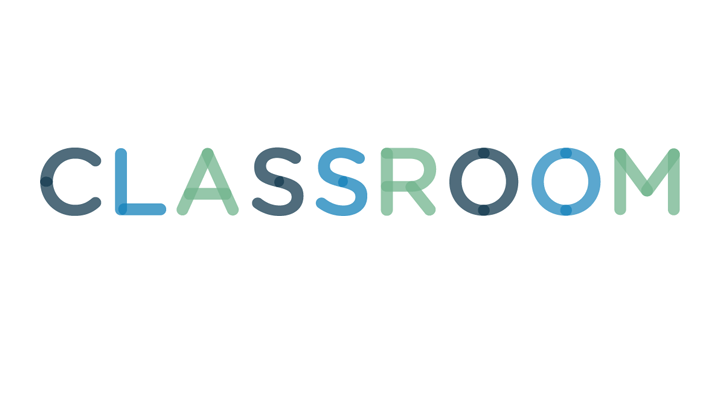 The general practice after a friend or family member dies is to place an obituary in the local newspaper. Today many funeral homes and online newspapers publish the information, too. The information in an obituary generally contains the date when the person died and where the funeral will be held. Surviving family members are also listed. The Internet has made the search for a loved one broader, allowing you to explore obituaries in different cities right from your home.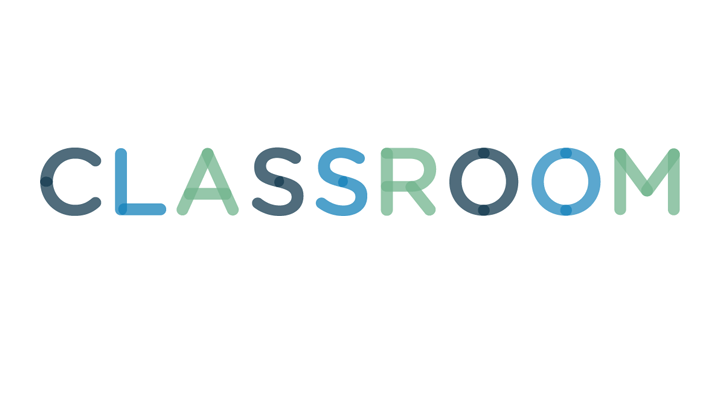 1
Search the newspapers in the city
Search the newspapers in the city where the individual lived most recently. A spouse, friend or family member usually contacts the paper to place a death notice.
Call the papers where the individual originally lived or grew up. If he died in another city, family members sometimes publish an obituary in the person's original hometown paper.
3
Seek help at your local library
Seek help at your local library. Most libraries archive local newspapers on disc or microfiche, dating back several years. This option is ideal if the person you're looking for has local ties.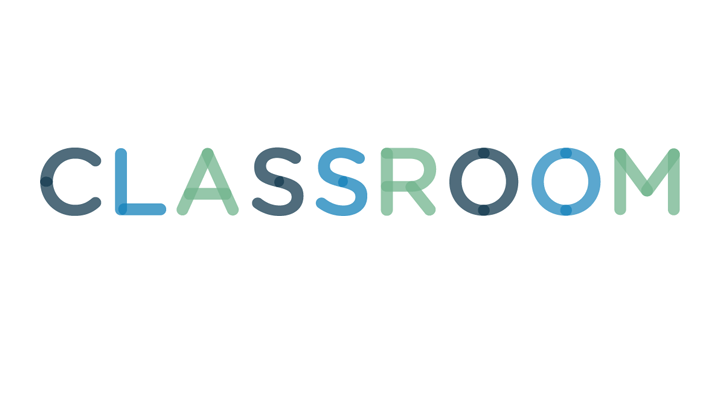 Log on to websites that have search engines that scour obituaries worldwide, such as Legacy.com. Type the first and last name of the deceased into the search block. The more information you know, the better your chances of locating the proper obituary.