How to Attend a Wake
29 SEP 2017
CLASS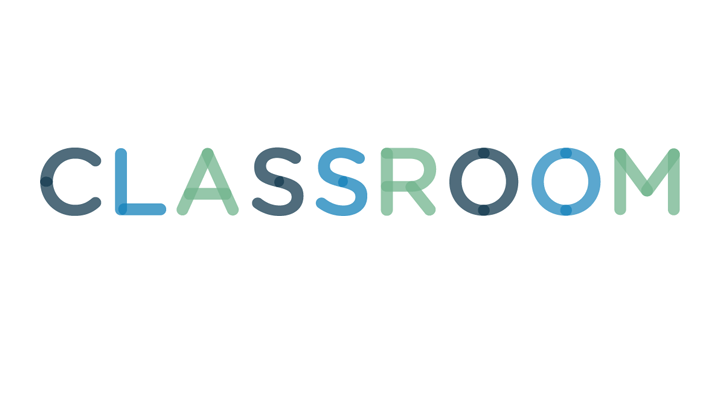 akiyoko/iStock/Getty Images
A wake, or viewing, provides an opportunity for mourners to visit with family and friends of the deceased in the time before a funeral. Mourners who are unfamiliar with the customs and etiquette of attending wakes may find the event uncomfortable. Giving your kind words to the deceased's family, dressing nicely and bringing a card or gift are appropriate behaviors for a wake.
Call the location holding the wake ahead of time to verify hours. Certain hours of the wake may be set aside for family only, while others will include a larger group of friends and acquaintances, according to Carson Funeral Home's website post "Funeral Etiquette."
Look for a register book of visitors when you arrive at the wake. Families use these registers to send thank-you cards to those who attend the wake. Mourners will usually list their full names, addresses and relationship to the deceased.
Approach the family of the deceased at the wake to give your condolences. You might say, "I'm sorry for your loss. Steve was a funny guy" or "This must be hard for you. I miss her." If you have not met the family previously, introduce yourself and explain your relationship to the deceased.
Avoid feel-good sentiments that could be hurtful to other mourners, such as "She's in a better place" or "We will all feel better soon." These phrases deny the reality that death will permanently change the lives of the deceased's family and friends.
Approach the coffin, if available, to view the body. In some cases, the family may escort you to the coffin, or you may greet the family as part of the procession to the coffin. It is acceptable to meditate or to pray for the deceased when viewing the casket or urn