How to Make a Death Notice Flyer
29 SEP 2017
CLASS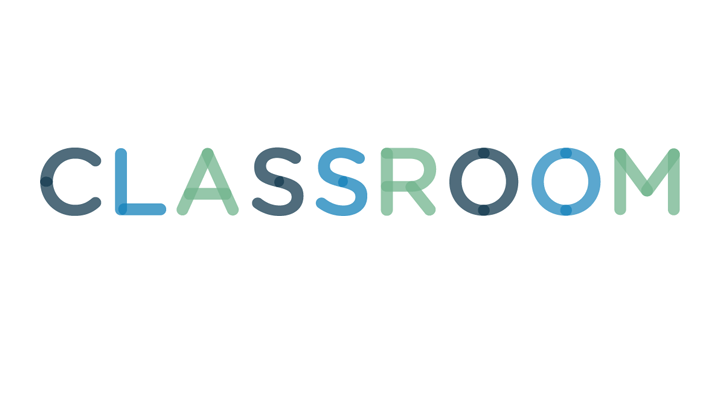 While an obituary is specific retelling of the main points of someone's life, a death notice is simply a public notification that someone has died. It usually includes the names of immediate family members and may add a few minor details, like the decedent's age, hometown or most recent employment information. A death notice flyer can be created to hand out to friends, family members or social groups.
Find a picture of the deceased person from a family member or friend. The most appropriate picture will be clear, well lighted and show the person smiling. Copy the photograph onto a piece of paper or scan it into a computer as an individual file.
2
Seek pertinent information
Seek pertinent information from the family or someone at the funeral home handling the arrangements. Include the person's full name, age, date of death, hometown, immediate and extended family members, a sentence or two about the person's career or hobbies, and information about any funeral service.
3
Type the first paragraph with
Type the first paragraph with, in order, the person's name, age, hometown and note the date of death. In the second sentence, mention the person's birthplace and any other towns where he may have lived for any extended period. The third sentence may include a job description, including a company name and dates of service. Alternatively, mention any hobbies, talents or special awards the person received
4
Provide specific funeral details in the last sentence or two
Provide specific funeral details in the last sentence or two. List the date and time of the service and specify hours of visitation and church or memorial service. Provide the name and full address of the church, funeral home or other site of the service. Note any requests from the family regarding flowers or memorial donations in the decedent's name.
5
Photocopy the hand-made flyer
Photocopy the hand-made flyer, or print out copies of the computer file, and distribute to those who knew the deceased. Send emails or deliver the hard copy flyer to the person's friends, co-workers and any meeting places of social groups frequented by the deceased.