How to Locate a Funeral Service for Someone Who Just Died
29 SEP 2017
CLASS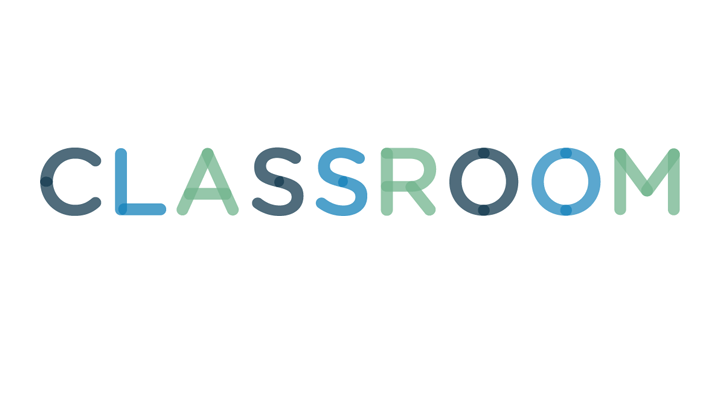 When a loved one passes on, it is one of life's most painful experiences.
Paying your respects and saying goodbye at the funeral service can help ease the pain and help others through their own grief. If you've lost touch or live outside the area when someone you care about has died, there are steps you can take to find out when and where a viewing, services, funeral or memorial event will be held.
Start with your most recent point of contact. Ask the person who informed you about the death what they know about funeral arrangements. Find out if he or she can give you the decedent's home address and phone number. If they heard the information from a third party, request that individual's contact information and call them for anything they might know. Chances are, the more people you contact and the more questions you ask, the closer you get to learning about service or funeral arrangements.
Ask the deceased's immediate family. If you were able to obtain your friend's phone number or address, make contact with his family and ask when the funeral will be held. If you don't have a phone number, call 411 or look it up in that area's phone book or on a website such as Anywho.com or Zabasearch.com.
Work the affiliate angle. Write down what you know about the departed. Focus on information that can lead you to information about the funeral service: friends, where the person worked, schools or church attended, organizations, and whether the person served in the military. Once you've completed your list, use it to create a blueprint for contacting sources that may be able to tell you about funeral arrangements.
Check death announcements. Scan both the death notices and the classified sections of that local newspapers for obituaries and death announcements. If your friend or relative went to college, contact the school's alumni office to find out if it will be publishing an obituary.
Contact newspaper obituary editors. Sometimes newspaper obituaries are held to be published for later release.
Call the county coroner. If the deceased's body was picked up by the county coroner, that office will be able to tell you which funeral home took possession of the deceased. The funeral home can then to inform you about the date and time of services.
Contact funeral homes in the area. Call funeral homes near where the deceased lived. Even if you reach a funeral home not handling the service, the staff might be able to point you in the right direction.
Call local cemeteries. Ask staff at local cemeteries if a burial or a graveside service is scheduled at that facility. The staff will likely be happy to assist you in any way they can.
Speak with the Social Security Administration (SSA). Call the Social Security hotline at 800-772-1213 and explain that you are trying to find funeral arrangements for a loved one. If the death has been reported to SSA, a sympathetic representative might be willing to give the next of kin your contact information so they can get in contact with you. This type of request is more likely to be successful if the deceased was your family member.
Give the Internal Revenue Service (IRS) a call. Call the IRS hotline at 800-829-1040 and explain your situation. A representative might be willing to forward your contact information to the next of kin. You are more likely to get the IRS to cooperate if you are a close relative of the deceased.
Conduct your own investigation. Use the information you gathered in Steps 1 through 3 to generate a list of names of individuals who may be able to give you the information you need. Look them up in Privateye.com or similar sites to find the city where they last lived or previously lived and names of possible relatives. If you get promising leads, run then through a people search database such as Intelius.com. Although such online services do charge fees for a search, it might be worth spending a few dollars to obtain current phone number or address.
Hire a private investigator (PI). Once you've exhausted all other avenues, it may be worth it to you to contact a private investigator. Explain your situation to the PI, who might give you a discount due to the circumstances.