How to File a Complaint Against My Case Worker
4 OCT 2017
CLASS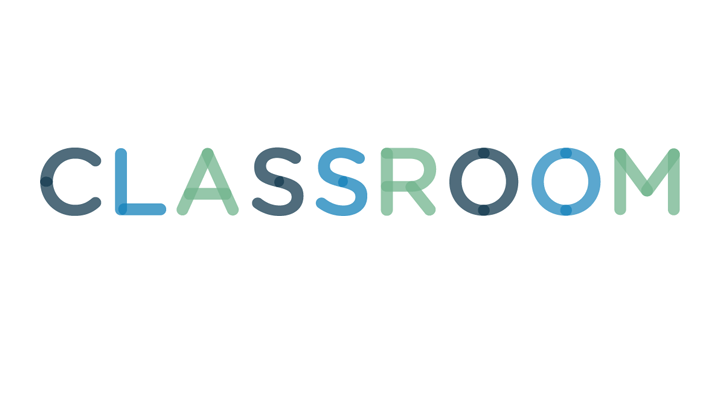 Caseworkers are usually employed by human services agencies, mental health organizations or private companies to provide case management services to individuals or families who receive services through the agency. Although most case workers agree to practice in an ethical manner and treat clients respectfully, occasionally some case managers do not honor this agreement. If you find yourself in a situation where you feel that your case manager has violated your rights or acted inappropriately, in most cases you can file a formal complaint through the case manager's supervisor or unit director.
Document your complaint. Most agencies only accept formal written complaints. Write down the names, dates, times and the location of the incident or incidents. Note any statements made by the offending party and include the names and contact information of anyone who witnessed the incident. Include your personal contact information so that an agency representative can contact you.
Contact the caseworker's place of employment to inquire about the steps needed to file a complaint. Ask to speak with the caseworker's supervisor or unit director and tell the person that you would like to file a complaint concerning your caseworker. If the person is unavailable, ask a receptionist for the supervisor's or director's contact information.
Complete and submit a grievance form, if applicable. Depending on the agency, you might be required to complete one. Use the information from your notes to complete the form.
Submit the complaint. Address the complaint to the appropriate superior and submit your complaint to the agency by mail or in person. Keep a copy for your records.
Contact a licensing agency. If the caseworker holds a license in areas such as social work, psychology, mental health or a similar background, you can contact the local or state mental or behavioral health licensing agency to file a complaint. Check your respective state government or human services websites, as some states provide links to licensing boards on their websites.