How to Change the Firmware on a Seagate Hard Drive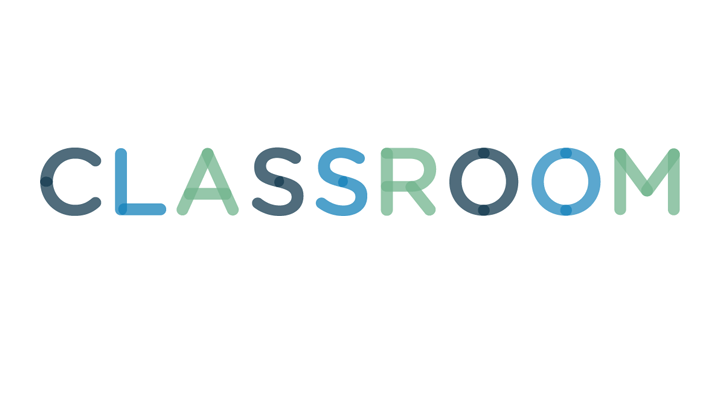 As a student, the last thing you need is to have your computer's hard drive malfunction at an inopportune time, such as when completing a mandatory class project. Keeping your Seagate hard drive's firmware -- which facilitates the communication between your hard drive and the computer's software -- up-to-date will ensure that the device keeps performing reliably under normal circumstances. Additionally, an update can fix any bugs or issues with the current version of the firmware, as well as improve the hard drive's performance.
Download the Drive Detect tool from the Seagate Determining Internal Drive Detail page (see Resources).
2
Open the Drivedetect.exe file
Open the "Drivedetect.exe" file to launch the Drive Detect program. Record the drive name -- which is the hard drive's model number -- and the serial number.
3
Open the Seagate Download Finder page
Open the Seagate Download Finder page (see Resources). Fill out the open fields with the required information. For example, enter your hard drive's serial number in the Serial Number field and agree to the Seagate End User License Agreement.
4
Click the Submit Query button
Click the "Submit Query" button to search for a firmware update for your hard drive. If an update is available, click the firmware's download link to download the EXE file.
Open the EXE file to launch the Firmware Update utility, then follow the instructions to update your Seagate drive's firmware. The utility automatically reboots your system after the firmware update completes.
Do not disconnect your computer's power supply during the firmware update process. A loss of power during the process could ruin your hard drive.
Create a backup of your files on an external storage device before you install the update.
Reboot your computer if it does not automatically restart after the firmware update completes.