How to Find My Caseworker
4 OCT 2017
CLASS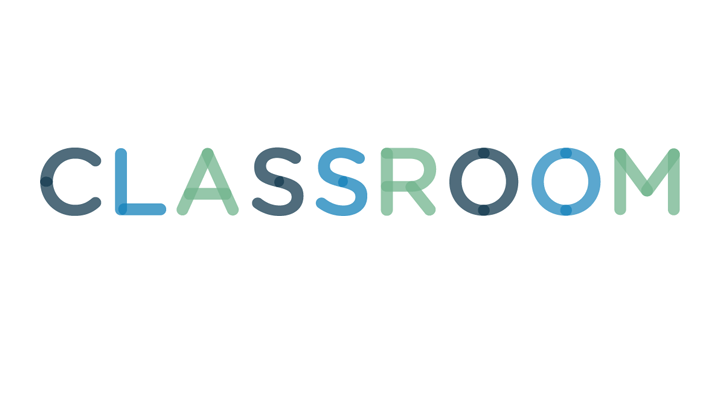 Caseworkers, more commonly known as case managers, often multitask and wear several hats when dealing with clients. Depending on the particular agency, caseworkers might maintain and update clients' records, attend medical appointments, facilitate meetings with community agencies and provide referrals to others agencies. Clients and case managers frequently communicate by phone or in person regarding the clients' needs. If you've forgotten or misplaced your caseworker's contact information, resources are available to aid your search.
1
Locate the original paperwork
Locate the original paperwork associated with your case, if available. In some instances, your caseworker's name and contact information is included on this particular form.
2
Gather record-related information
Gather record-related information, such as your name, date of birth, Social Security number and case number. Most agencies require clients to provide personal identification information to discuss their case files.
Contact the agency's customer service line and ask the representative for your caseworker's name and contact information. You may be asked to give your personal identification information to locate your caseworker. Some agencies assign caseloads to case managers by last name. For example, if your last name is "Smith," a case manager handling client files with last names beginning with "S" through "Z" may be assigned to your case.
Visit the agency's website to check for a caseworker locater service. You might be required to enter your case ID number and Social Security number into the site's database to locate your case manager.