How to Describe a Customer Service Experience
4 OCT 2017
CLASS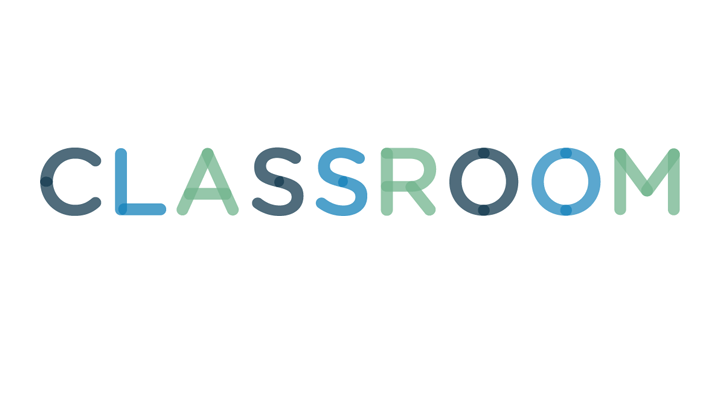 A negative experience with a rude clerk who makes you see red or an experience with an employee who goes out of his way to give you a positive experience with the company he works for have one thing in common -- both may inspire you to write a letter to the company headquarters. Whether you're writing to compliment or complain, there are some basic techniques you can use to describe your customer service experience clearly when contacting the company.
Include details in your description such as the location where you received the service, the first and last names of the employee who assisted you and the date and time of the service. For example, "I was waited on by Patty Smith in your Fifth Street store on Wednesday, Jan. 5, 2011 at 9:00 a.m."
Describe in detail the problem or issue that caused you to contact customer service. Was it a product question, a service complaint or an item you needed to return? For example, "I went to the customer service desk to return a purple sweater that had a hole in the elbow."
Detail the response of the customer service representative. For example, "Patty went out of her way to help me exchange the sweater with the hole in it. When it was unavailable at the Fifth Street location, she called five other stores to locate the sweater in my size."
Describe how the experience affected you as a customer. Explain how the experience persuaded you to remain a loyal customer or how it made you decide to frequent a competitor's business rather than deal with the location where you received poor service. For example, "As a result of her stellar service, I will continue to shop there."
Suggest a remedy that could regain your business after a negative experience. For example, "I would be willing to consider renting a car from ABC Car Rentals again if you remedy this situation by removing the charges for the insurance that I originally refused from my credit card."