How to Address a Professional Letter
29 SEP 2017
CLASS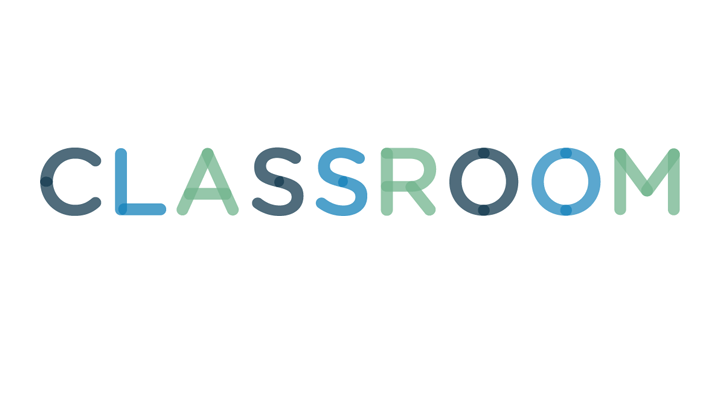 When you are writing a professional letter, there are several factors involved in formatting the letter that should be generally followed. When you follow the proper format for a professional letter, you show the recipient that you take pride in your work, are knowledgeable and care about the impression you make on behalf of yourself and your company. One aspect of formatting professional letters that stays generally consistent across all industries is how to address the letter.
Contact the company to find out the specific name and department of the person you're writing to. Whenever possible, address a professional letter to an individual person rather than using a generic phrase such as "To whom it may concern."
2
Type the person ' s formal title
Type the person's formal title, such as "Mr.," "Ms.," "Miss," "Mrs." or "Dr.," at the top of your professional letter. You might also use titles like "Officer," "Secretary" or "President."
3
Add the person s below her name
Add the person's title below her name. The title should be her formal job title.
4
List the department the person works for
List the department the person works for, if applicable, below the title.
Type the company's name below the department.
Include the full street address on the next line, including any suite numbers or floors.
Add the city, state and ZIP code for the address on the last line underneath the street address.