How to Introduce a Pastor to the Congregation
29 SEP 2017
CLASS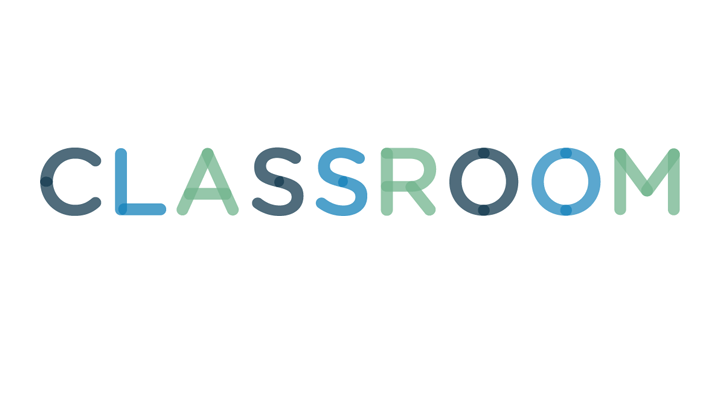 Brand X Pictures/Stockbyte/Getty Images
When a visiting pastor is preaching at your church, there are several good ways to make the pastor feel welcome. It is important to make the pastor comfortable, but also, in the process of introducing him, convince people to open their minds and listen to the message he is bringing.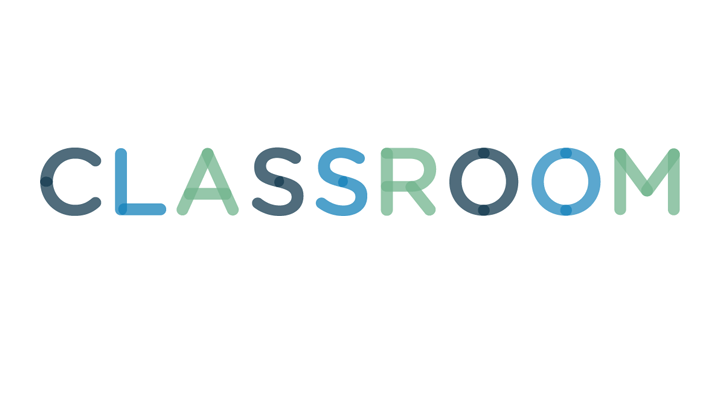 George Doyle/Stockbyte/Getty Images
Speak briefly to the impact the pastor has had on your own life. If he was ever a mentor, encourager, friend or inspiration to you, let the congregation know that. For example, "Today we are blessed to have Pastor Jones here to share a message with us. When I was in seminary, Pastor Jones was a huge encouragement to me personally as he and his wife invited me over to supper every month and showed a real personal interest in my life."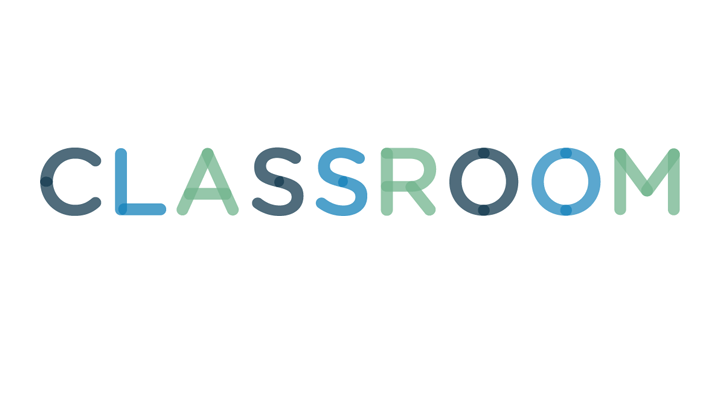 Jupiterimages/Polka Dot/Getty Images
Give a quick background on the pastor and her regular ministry. If she pastors a church, is a traveling evangelist, or has done overseas missions, this is the time to share it. The congregation will feel more connected and ready to listen when they know something about her life and ministry.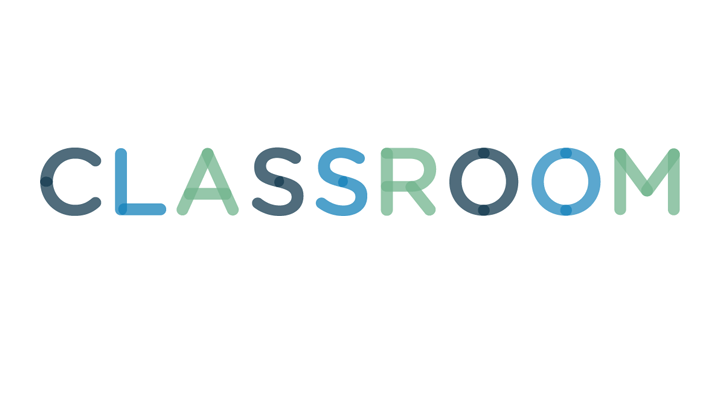 Brand X Pictures/Stockbyte/Getty Images
Invite the pastor to come to the front. A simple gesture of the hand, a smile, and a "Pastor Jones!" is all that is needed. If appropriate, wait at the front for the pastor to come to the podium; this is much more personal than returning to your seat while he is walking to the front. A hearty handshake or a warm hug is also appropriate, as it not only makes the pastor feel welcome, but assures the congregation that you endorse this person and the message he is about to share with them.