How to Check Military Awards
4 OCT 2017
CLASS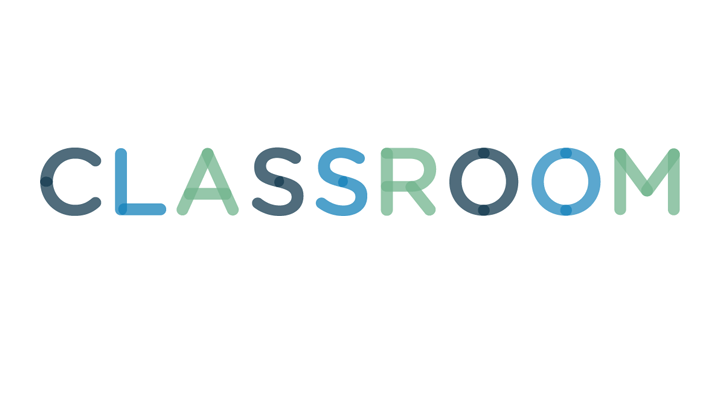 Andrea Chu/Digital Vision/Getty Images
Each branch of the military awards both unit and personal awards. Unit awards are those earned by all the individuals in a particular organization at the time of the meritorious service for which the citation is awarded. Personal awards, on the other hand, are those earned by single individuals for actions that are distinguished in some way. To check on military awards, both personal and unit, contact the appropriate service's personnel command.
Go to the Navy Department Awards Web Service for information on Navy awards, and use the appropriate link at the top of the screen, either "Personal," "Unit" or "Veterans" to find the award information you want.
Go to the Army Human Resources Command Awards and Decorations website and use the "Awards and Decorations" link for the information you want on Army awards. To have full access to the awards data base, you'll need to register with the Army Knowledge Online (AKO) system. Army Reserve and National Guard awards can be checked here as well.
Go to the Marine Corps Manpower and Reserve Affairs website and use the "Verification of Awards" or other appropriate link for information on Marine Corps awards. Unit awards can be verified by reference to past operations listed on the site, but personal awards need to be verified using the member's Official Military Personnel File.
Go to the Air Force Personnel Center website for information on Air Force awards. Use the search engine to query unit awards, but if you're unable to locate any such information or if you need information on personal awards, use the site's contact numbers to obtain information. Air Force reserve and Air National Guard awards can be checked here as well.
Go to the National Personnel Records Center web site or write the National Personnel Records Center directly to get information on Coast Guard awards.
National Personnel Records Center Military Personnel Records 9700 Page Avenue St. Louis, MO 63132-5100