How to Cancel an Ameriplan IBO
29 SEP 2017
CLASS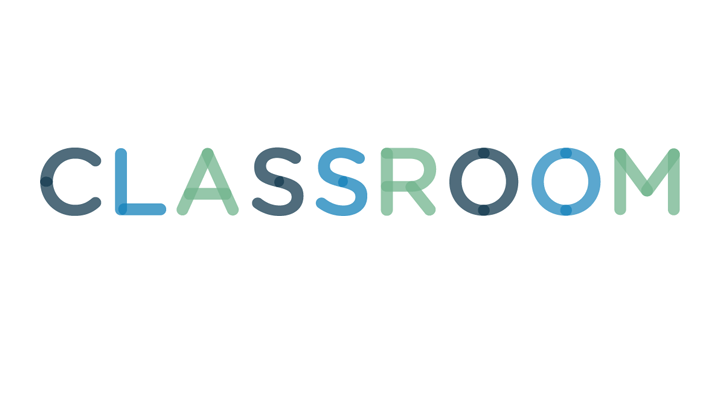 Ameriplan is a discount medical service that offers subscribers medical care at offices throughout the country. The doctors and medical offices who participate in the plan work in a variety of health fields offering vision, dental, medical, chiropractic and pharmaceutical services to plan participants. However, Ameriplan is not sold directly from the parent company to members. Individual Business Owners (IBOs) sell the plans on behalf of Ameriplan to the public. If you are an IBO and wish to cancel your business membership, then it must be done in writing.
Contact IBO Services and obtain your IBO number. The number is (800) 647-8421 and is open weekdays from 8 a.m. to 5 p.m. CST. Select "Option 3" from the menu. Provide your name and verify your identity based on the security questions Ameriplan asks. Finally, request your IBO number.
2
Write an email to stopstopmembership.com
Write an email to stop@stopmembership.com. Include a brief reason for canceling, plus your IBO number and your name and address.
Send the email and pay your balance due for the final month. Your IBO membership will be canceled 30 days after the email. Ameriplan collects the final money owed for that month before canceling your account.