How to Be a Polygraph Examiner
4 OCT 2017
CLASS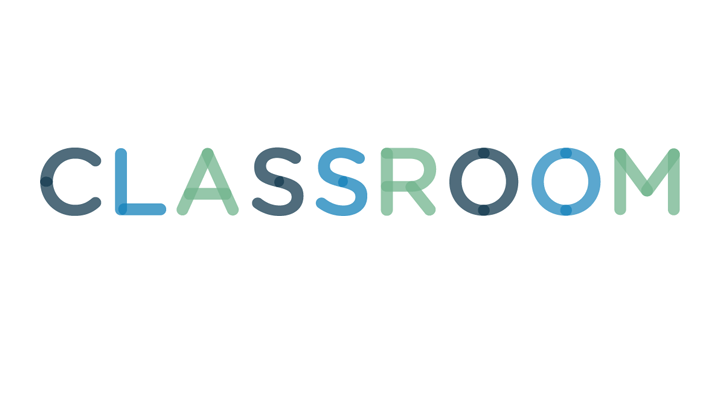 A polygraph examiner uses a machine designed to measure the bodily responses of an individual he is interviewing, in order to determine whether she is lying or telling the truth. According to the Eduers website, an examiner must undergo training on such issues as interviewing and interrogation techniques and laws, and rules governing the admissibility of a polygraph test in court for criminal cases in a given jurisdiction, and the legal and civil liberties issues surrounding such use.
Complete a degree at a two-year or four-year institution. Choose a major in criminal justice, police science, law enforcement, criminology or forensic science. According to the Inner Body website, these are the favored fields of study for the profession.
2
Select a polygraph school
Select a polygraph school. Choose an institution that has American Polygraph Association accreditation. Visit the APA website to research that information about the school.
3
Check application requirements
Check application requirements. Some polygraph schools will take only students of the highest moral character, with no instance of felonies or misdemeanors on their record.
4
Provide access to your police records
Provide access to your police records, if any. Respect the submission deadlines of the schools in which you are interested. If someone with the same name as you appears by mistake on your records, dispute the listing. Pay all fees to obtain fingerprints at your local and state police station.
Attend an internship where you will gain experience administering polygraph tests on your own. Your school will use the records your supervising examiner provides, such as the exams you've administered, in determining your certifiability.
Pay any dues you owe the American Polygraph Association before applying for your certificate. Certificates are $50, and you can pay by check, money order or credit card, according to the APA website. These certificates are renewable every three years, for $15.
Research the licensing laws of your state. As the Inner Body website says, most states require you to hold a license in order to polygraph in their jurisdictions. Also go to the APA website for a list of those laws, and the extent of required licensing.
Study your prior notes from polygraph school and your internship. You'll need to know those facts for any licensing exams for which you may have to sit, depending on the jurisdiction in which you have prepared to work.