What Is a Police Suitability Test?
4 OCT 2017
CLASS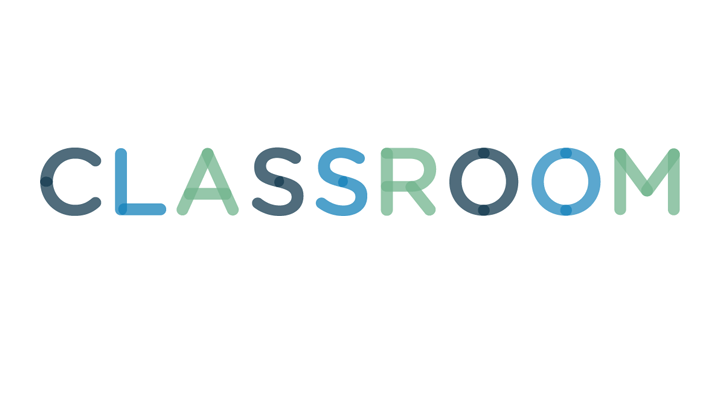 A police suitability test is a written pre-employment exam taken by law enforcement applicants as a measure of cognition. The term "suitability test" actually refers to any number of cognition tests designed for law enforcement candidate selection.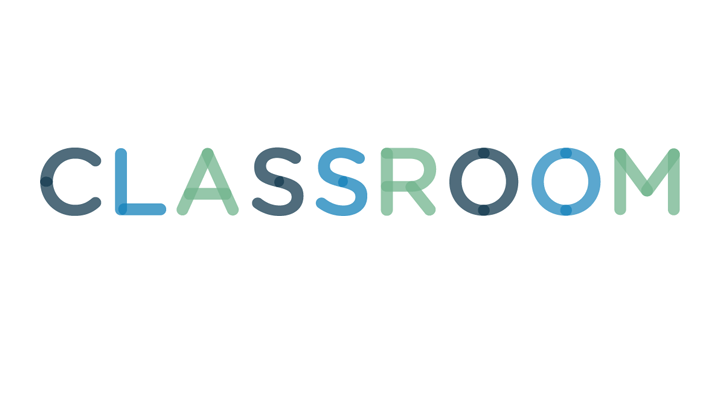 Suitability tests are taken in conjunction with a battery of tests for law enforcement applicants. Aside from cognition, suitability tests may include math, vocabulary, grammar, reading, logic, and personality assessment questions.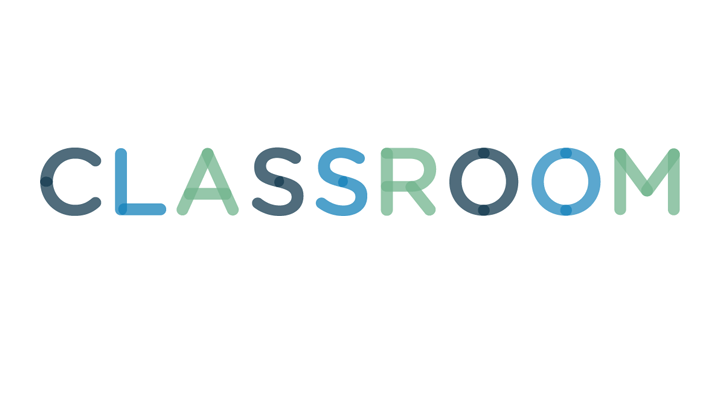 Each question deals directly with job-related scenarios and criterion. Therefore, it is an effective measure of applicant suitability.
Cognition tests specifically designed as "suitability" determinants include Police Officer Selection Test (POST), Law Enforcement Candidate Record (LECR), and Law Enforcement Selection Inventory.
4
Additional Requirements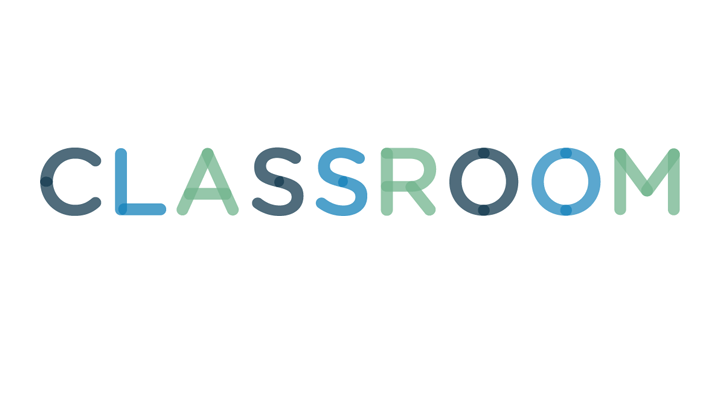 In addition to written cognition tests, police officer selection typically involves a physical agility test, an oral interview, psychological testing, background checks, and drug screening.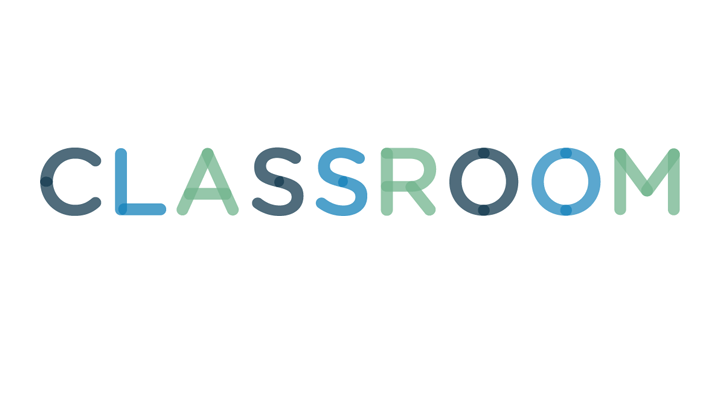 Writing samples and polygraph tests are among the additional forms of testing used by law enforcement agencies when selecting police officers.