How to Apply for My National Guard Retirement Benefits
4 OCT 2017
CLASS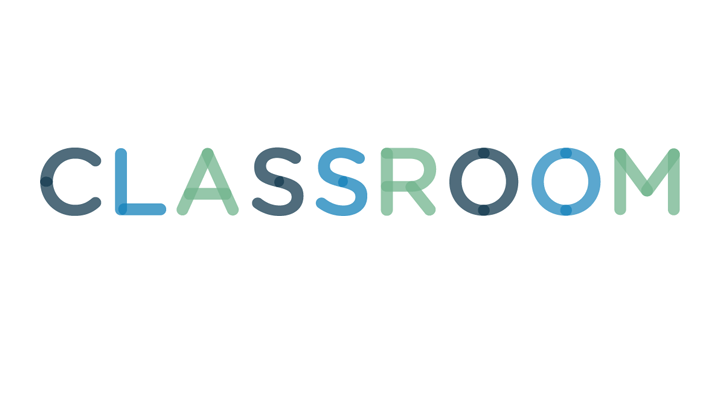 Jupiterimages/Creatas/Getty Images
The U.S. National Guard–a reserve military force often used at the state level during national emergencies–provides its members with retirement benefits. This can be a hefty supplement to retirement benefits from your regular job and can ensure you and your dependents are provided for when you stop working. If you've served in the guard, apply when you reach the age of 58 to begin cashing in on your benefits allowance.
Wait to receive your retirement packet from the U.S. Army's Human Resources Command at St. Louis (HRC-STL). You will typically receive it around the date of your 58th birthday. Contact the HRC-STL via its website (see Resources) or via phone toll-free at 800-318-5298 to request the packet early if you qualify for a reduced retirement age, which is applicable if you served in certain special operations.
Complete all the forms in the packet. This includes Form 108, the actual application for retirement benefits, plus various data sheets and forms specifying information like how long you served and the names of your dependents. Also, complete included form SF 1199a, which tells the government where to deposit your retirement pay.
Gather supplementary documents if your dependent situation has changed, such as a death certificate for a spouse or a divorce decree. These supplementary documents are required if you are making changes to your dependents.
Place all completed forms and supplementary documents in the included envelope and mail it back to the HRC-STL. The Army will review and process your application upon receipt and notify you if it needs further information, such as whether one of your forms is not clearly filled out. You will receive your retirement benefits in accordance with your pay grade and service time once the entire application is processed.