How to Find an Indiana Inmate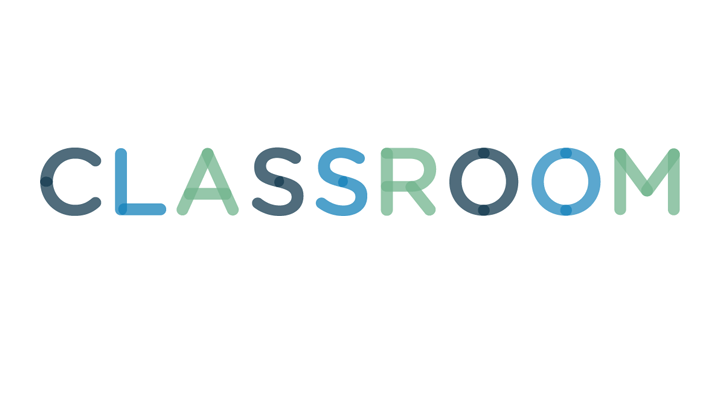 Once a person is incarcerated as an inmate in the state of Indiana, he loses most of his connection with the outside world. In a sense, the only thing that is left to identify him is a Department of Correction number that is assigned to him when he goes to prison. It would seem that because the inmate's identity is stripped away that it would be hard to to locate him. However, there are tools and resources online to help you find an Indiana inmate with ease.
Visit the Indiana Department of Correction website if the inmate is not incarcerated for breaking a federal law. If he is in prison for a federal violation, you may have better success searching for him via the Federal Bureau of Prisons website.
Type the inmate's name into the appropriate fields and click the "search" button.
Review the search results to find the inmate you are looking for. You will see the inmate's name listed, his DOC number, race, gender, date of birth, the facility where he is incarcerated, his sentencing date and release date.