How to Acquire a Residence Address for the Homeless
4 OCT 2017
CLASS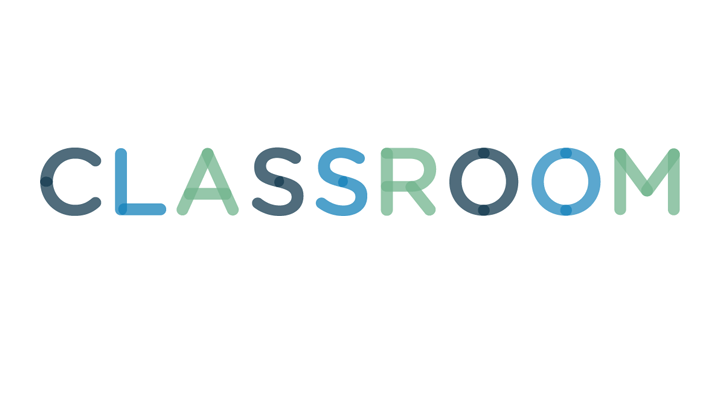 You must have a valid, current address to open a bank account, register with the Department of Motor Vehicles (DMV) or to apply for a job. Although registering for a P.O. box at a local Post Office may be the solution for some of these tasks, others require a valid street address in order for you to complete the paperwork.
Visit a UPS store. Most offer a residence address service for mail. Instead of issuing a P.O. Box number, UPS can give you a real steet address number. You can pick up your mail from a box at the UPS store the same way you can from a P.O. box. For additional fees, you can utilize a 24-hour pickup service.
Go to a Community Service Agencies. There may be community service agencies in your area that offer postal services for homeless. You will need to register with the agency, then sign up for the mailing service. To find out if there is an agency in your area that offers postal services, try calling United Way at 2-1-1. The United Way is a national referral agency that will be able to tell you what homeless resources are in your neighborhood and if you would be qualified to use them.
Go to a USAbox location: With this company, you can have your mail sent to a real street address in the USA, then forward that mail to a family member's addresss, a P.O. Box, or even to another country.